Troubling Signs - Market Analysis for Nov 2nd, 2021
Folks, I am sending out a quick message today since I am seeing troubling signs which can negate an immediate potential bullish move. GDXJ, GDX and silver have provided us with what can be counted as 5-waves down. Moreover, silver never got that initial 5 waves off the lows, which has been a problem this entire time.
If we see a corrective rally in GDXJ and GDX in the coming days, I will likely be adding to short/hedge positions, with stops at the last high in GDX.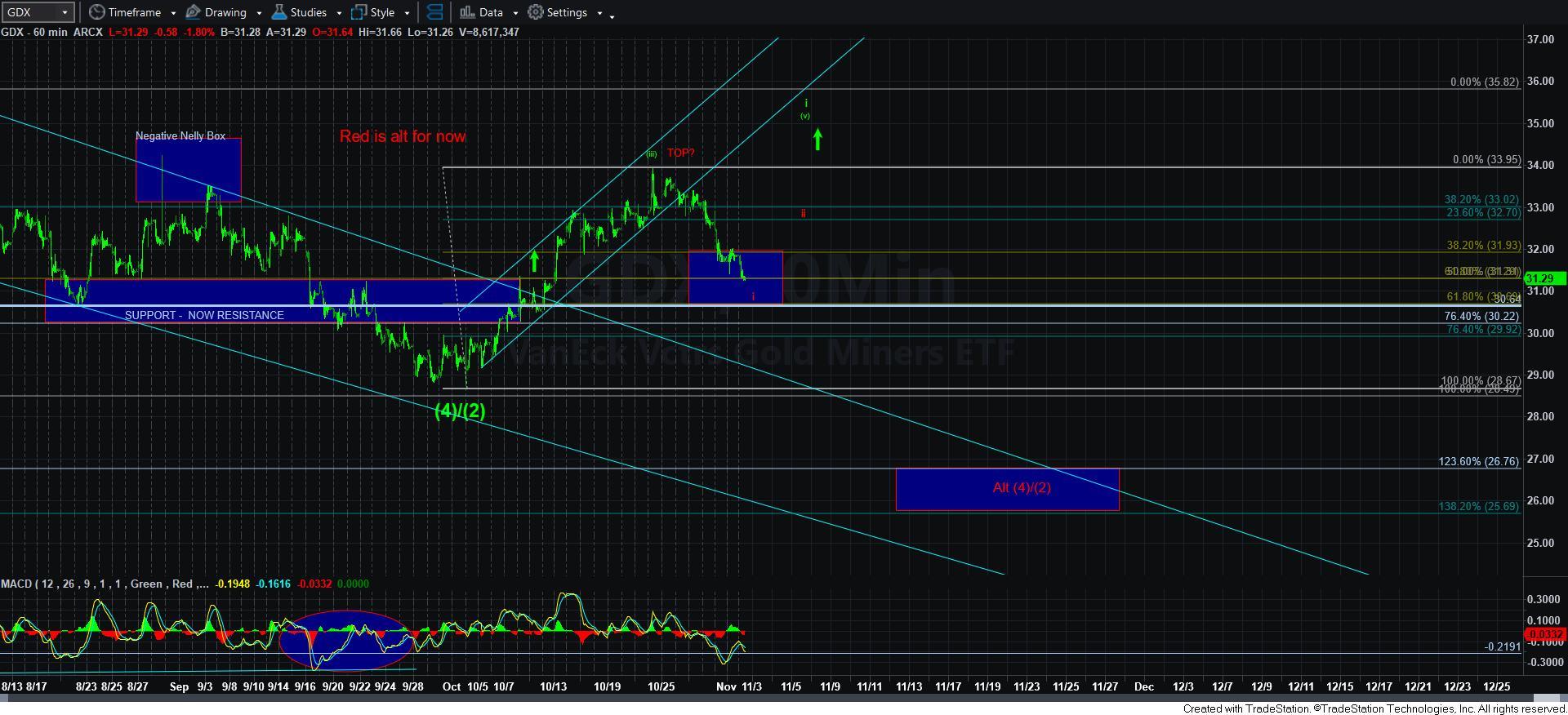 GDX60min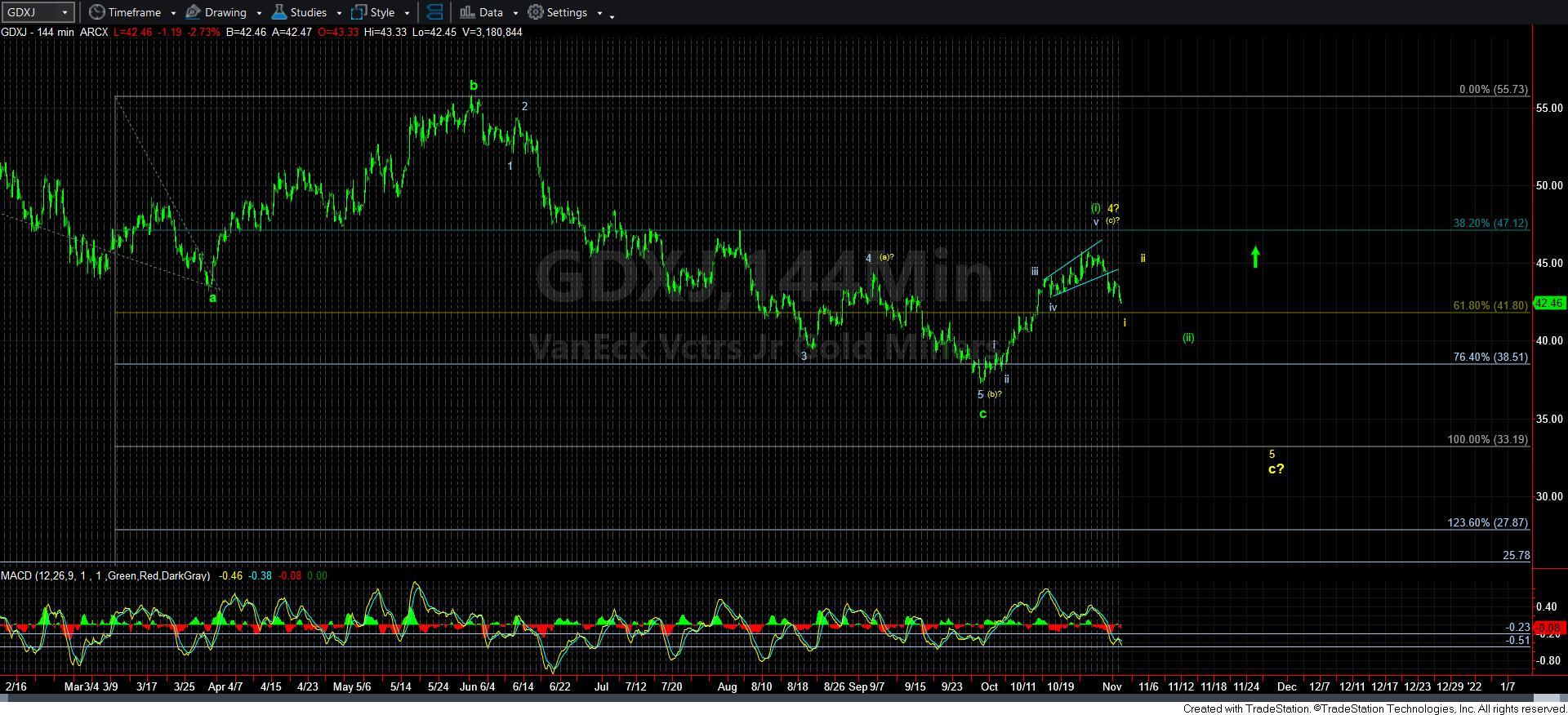 GDXJ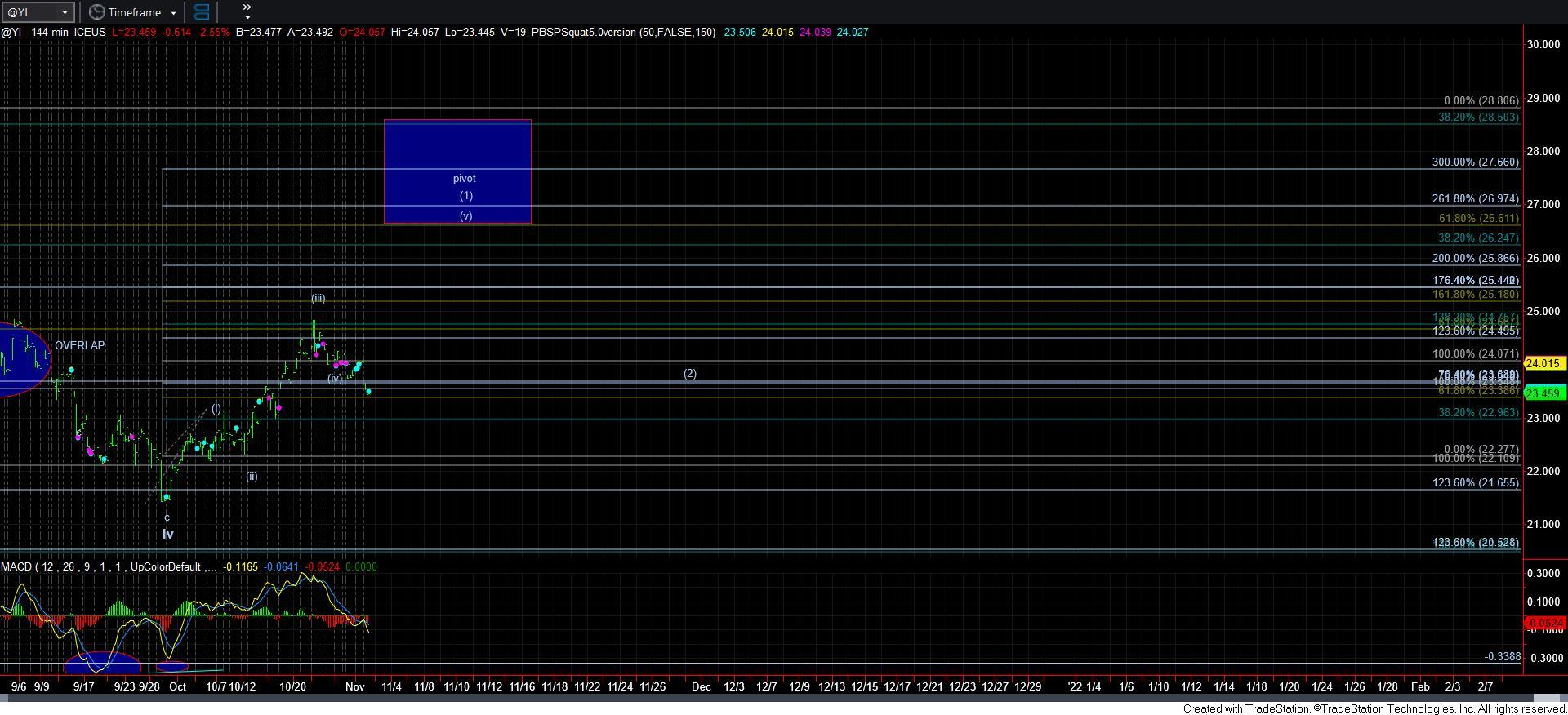 silver144min