Some things suggest the a deeper "fade".
I see even more risk here, not less.
The only way I see some things making only a nominal new low now is the yellow LD for alt (A).
MANY names can argue for this being a B wave in a bigger (A) rather than A of a bigger (B).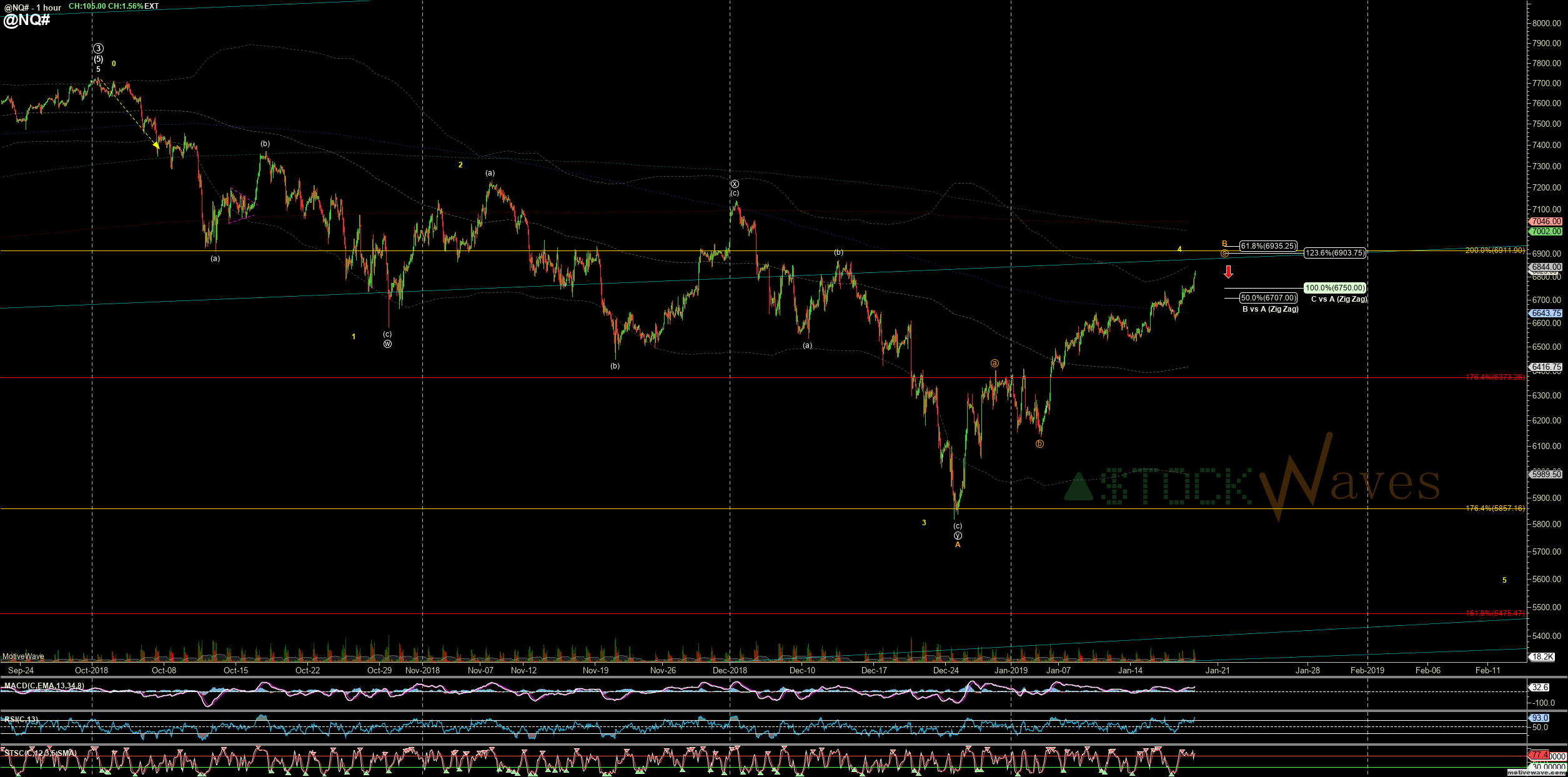 @NQ# - Primary Analysis - Jan-18 1232 PM (1 hour)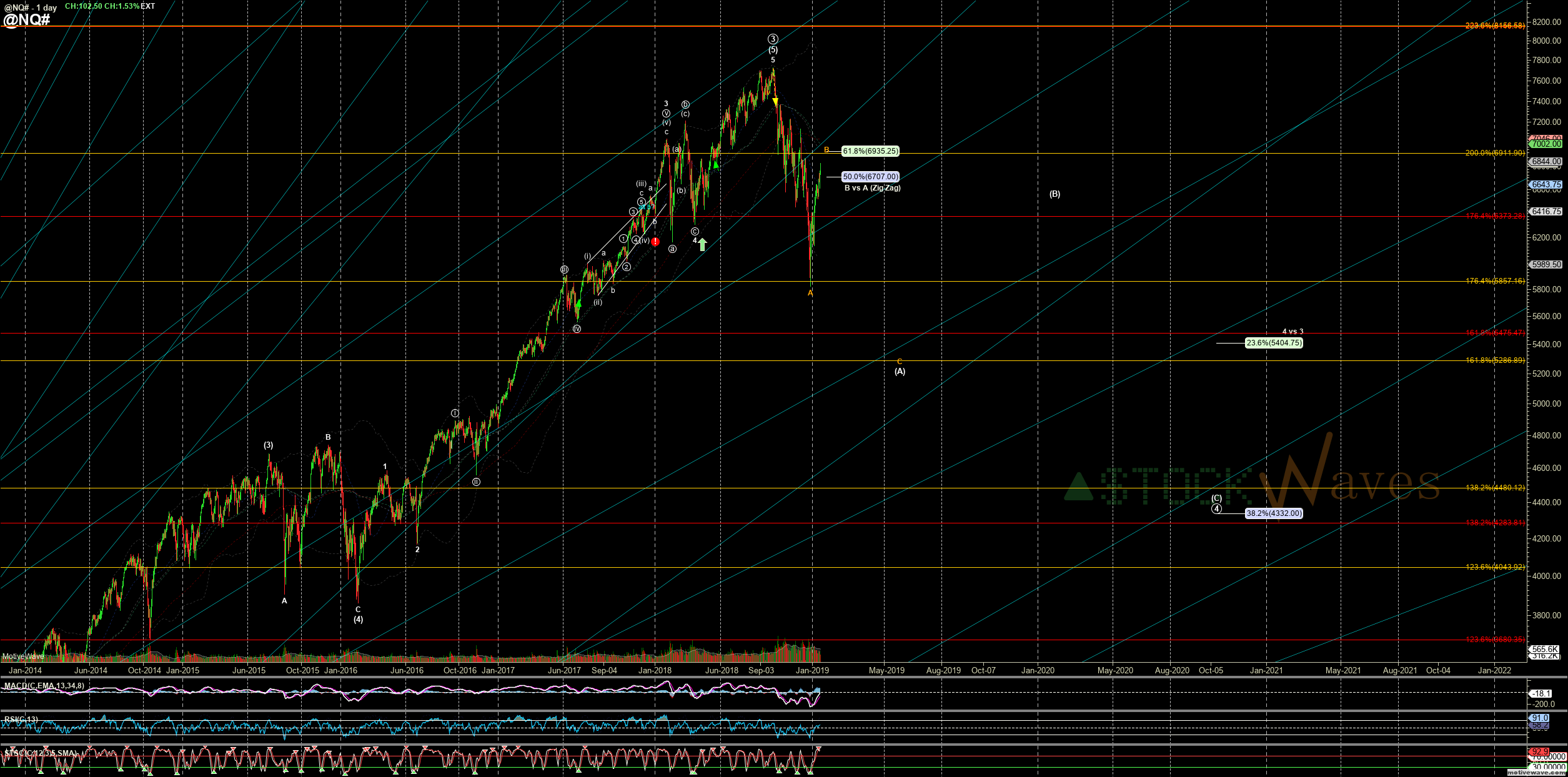 @NQ# - Primary Analysis - Jan-18 1230 PM (1 day)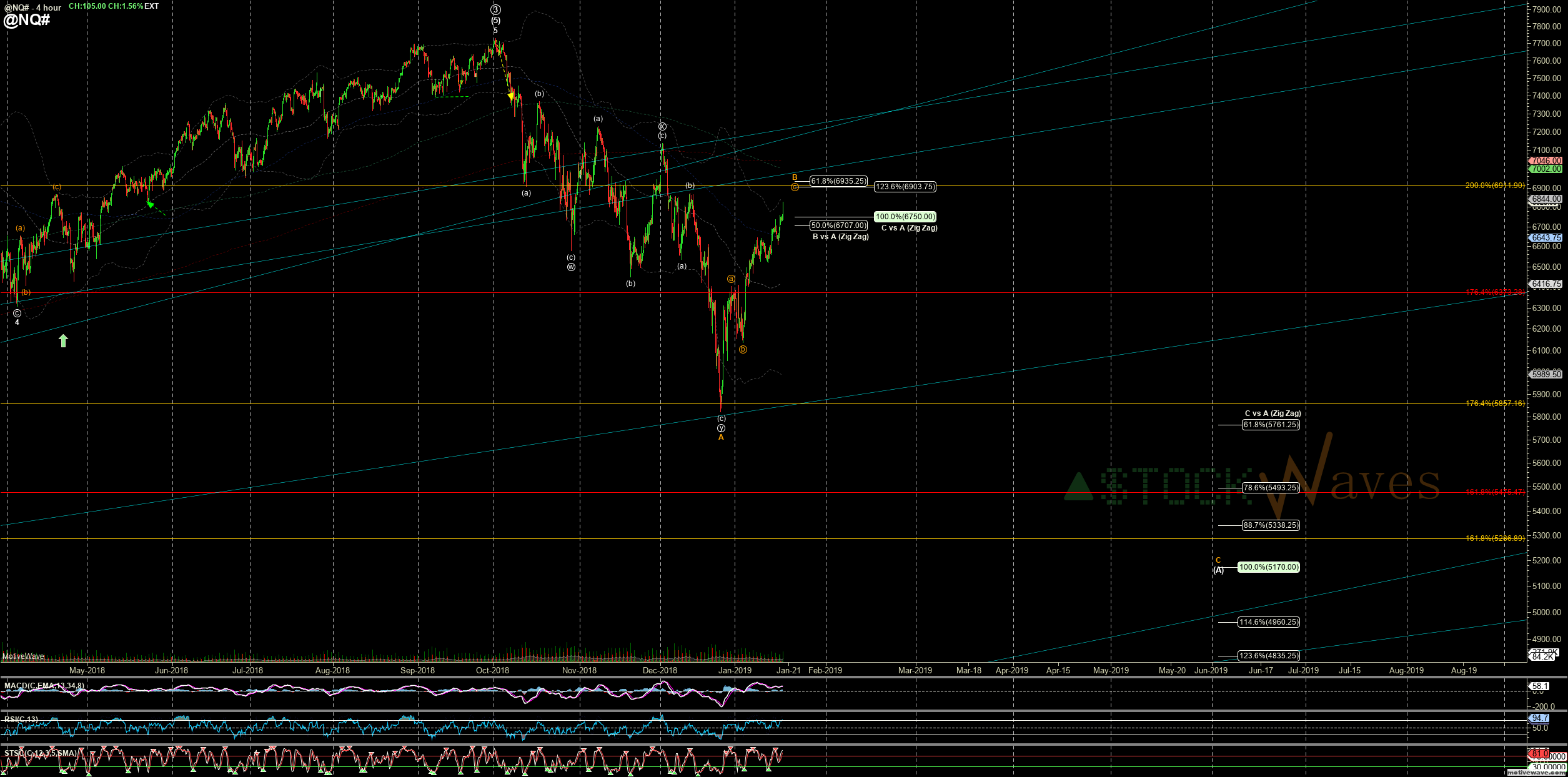 @NQ# - Primary Analysis - Jan-18 1232 PM (4 hour)