SILVER ALERT - Market Analysis for Sep 24th, 2020
TIME TO GO ON HIGH ALERT!!!!
This is the bottoming set up I wanted to see in silver, wherein we have an initial divergence with the a-wave, and now, in the c-wave, we are developing a potential further positive divergence set up if we get a lower low in price. This is EXACTLY what we see the GREAT majority of the time right before we resume a bullish trend.
We need to get through 24.75 impulsive to suggest wave v has begun. Until then, it is still quite reasonable to see a marginally lower low.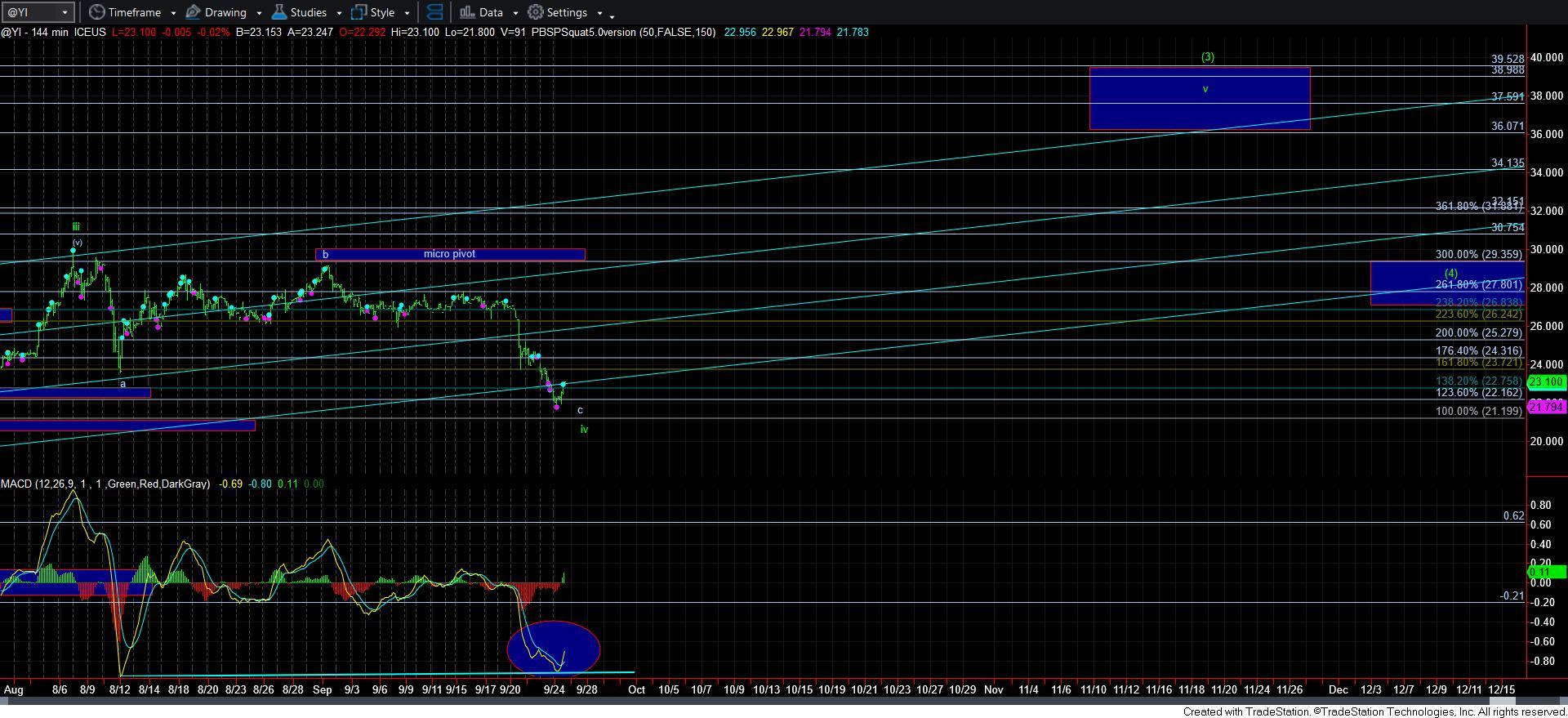 silver144min