Quick update - Market Analysis for Mar 14th, 2019
I just wanted to send out a quick update to our metals members.
Silver is now at a point where it is going to have to prove that this is a wave ii pullback by rallying over yesterday's high. Otherwise, we are going to see a test of the 14.75-15 region for a deeper wave (iv). As noted in the room this morning, GLD rallied to only the 1.00 extension off the prior low, which means it can see a more protracted wave iv, and may even test as deep as the 118 region. That would also suggest that GDX may see a deeper wave iv too. Yet, on the micro structure, GDX looks more like silver.
So, I think the next 24-48 hours will be important to determining if we are going to get a 5th wave higher sooner rather than later. And, as long as silver holds over 14.60, I still view it as being in the buy the dip mode . . . below it warns of a potential drop to a 13 handle.
GLD-daily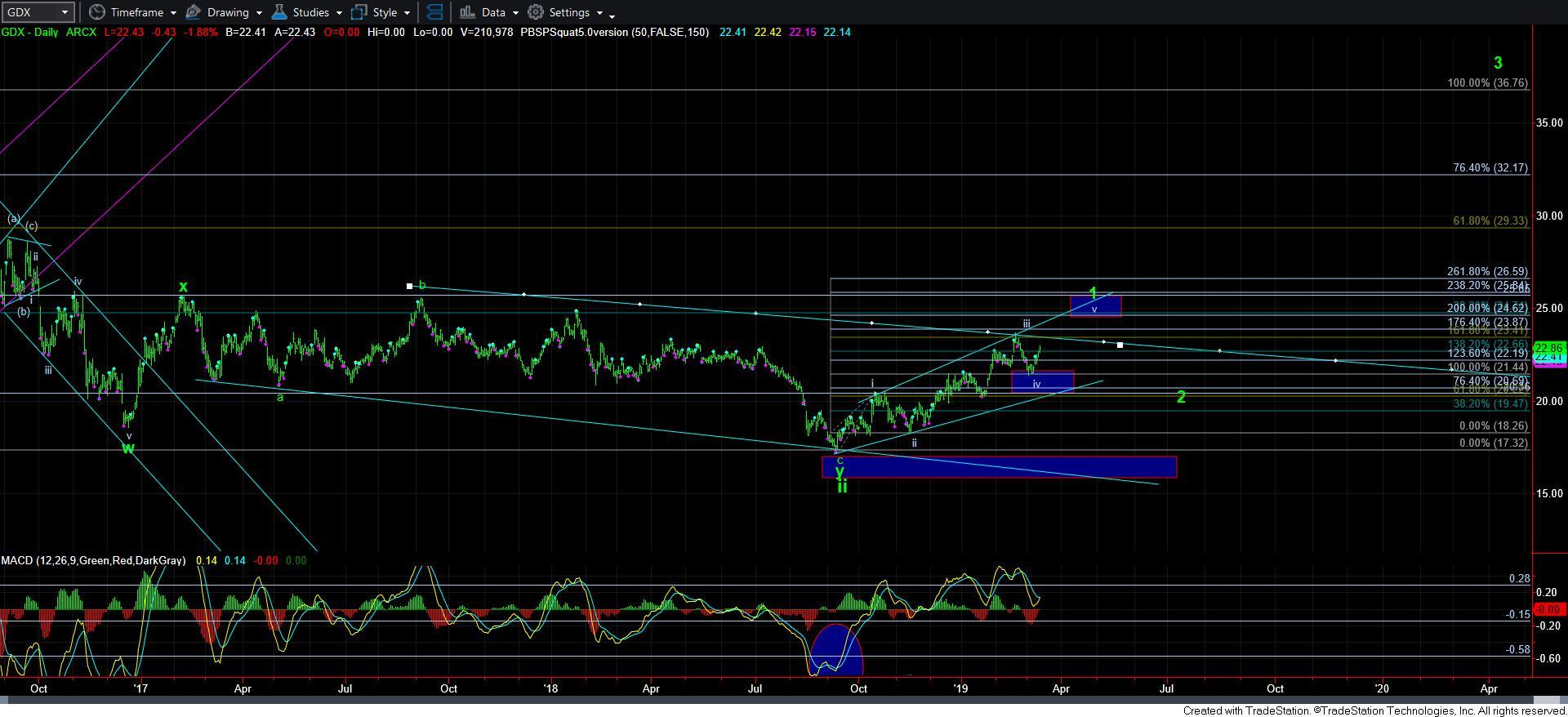 GDXdaily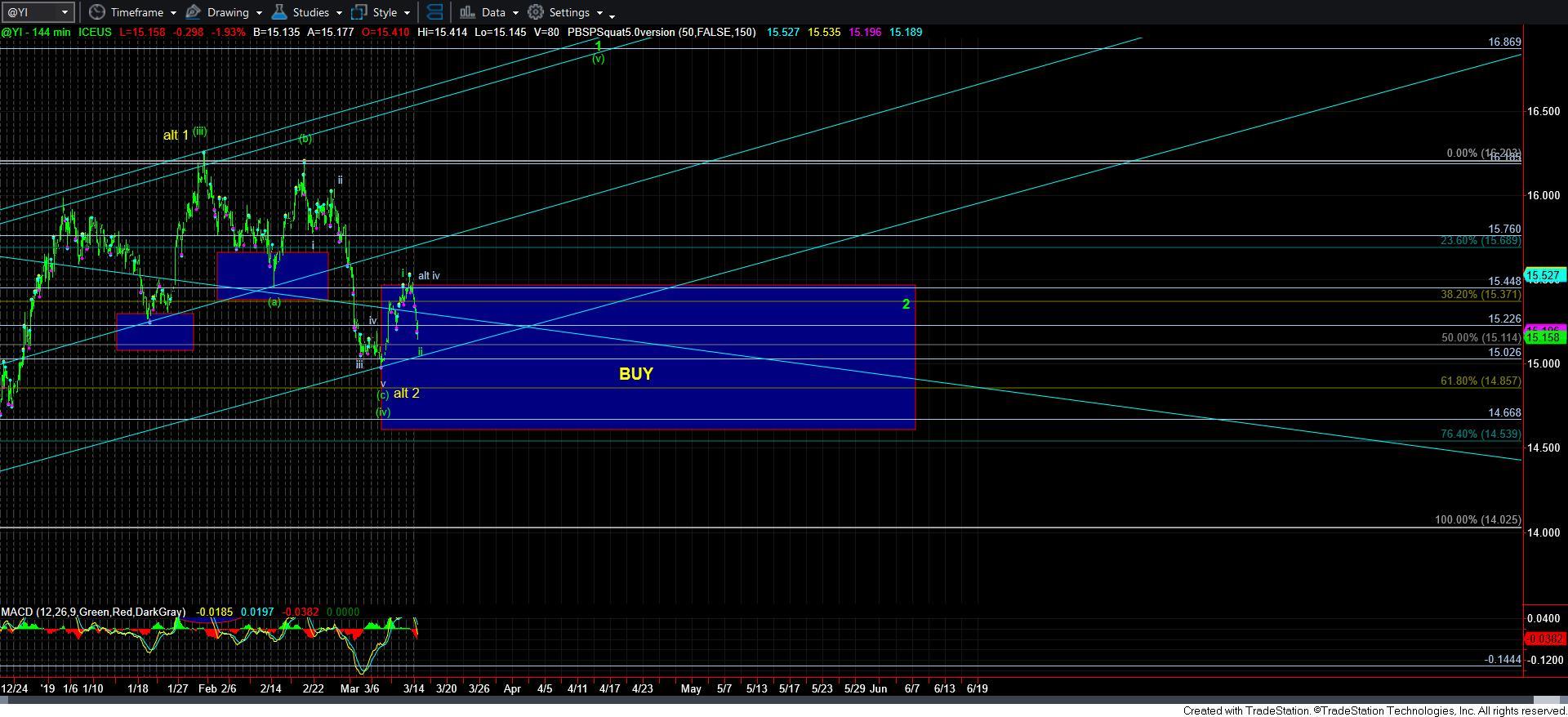 silver144min