Pushing The Envelope - Market Analysis for Apr 14th, 2020
Since I will be out tomorrow in religious observance of the last two days of the Passover holiday, I wanted to post one more metals update for the entire membership.
As noted yesterday, the metals have now moved up right to main resistance points and are trying to push higher. While my perspective has been for a pullback to be seen, I want to strongly warn that if we see continued strength, then we are likely going to start a melt-up phase in both GDX and silver. GLD would be pointing us to the 190 region as shown on the daily chart.
So, either we are going to see that pullback begin imminently, or the complex will move into a melt-up phase, wherein I want to see silver leading.
As I have noted in prior updates, once silver breaks out over the 17 region, then the entire complex will likely be in that melt-up phase, with silver seeing targets north of 20. And, depending on the extent of the extensions, it could even be north of 23.
So, the time has come for us to see one more period of weakness before the melt-up phase finally begins in earnest, or the melt-up phase will actually progress sooner than I had initially expected.
The next several days will tell this story.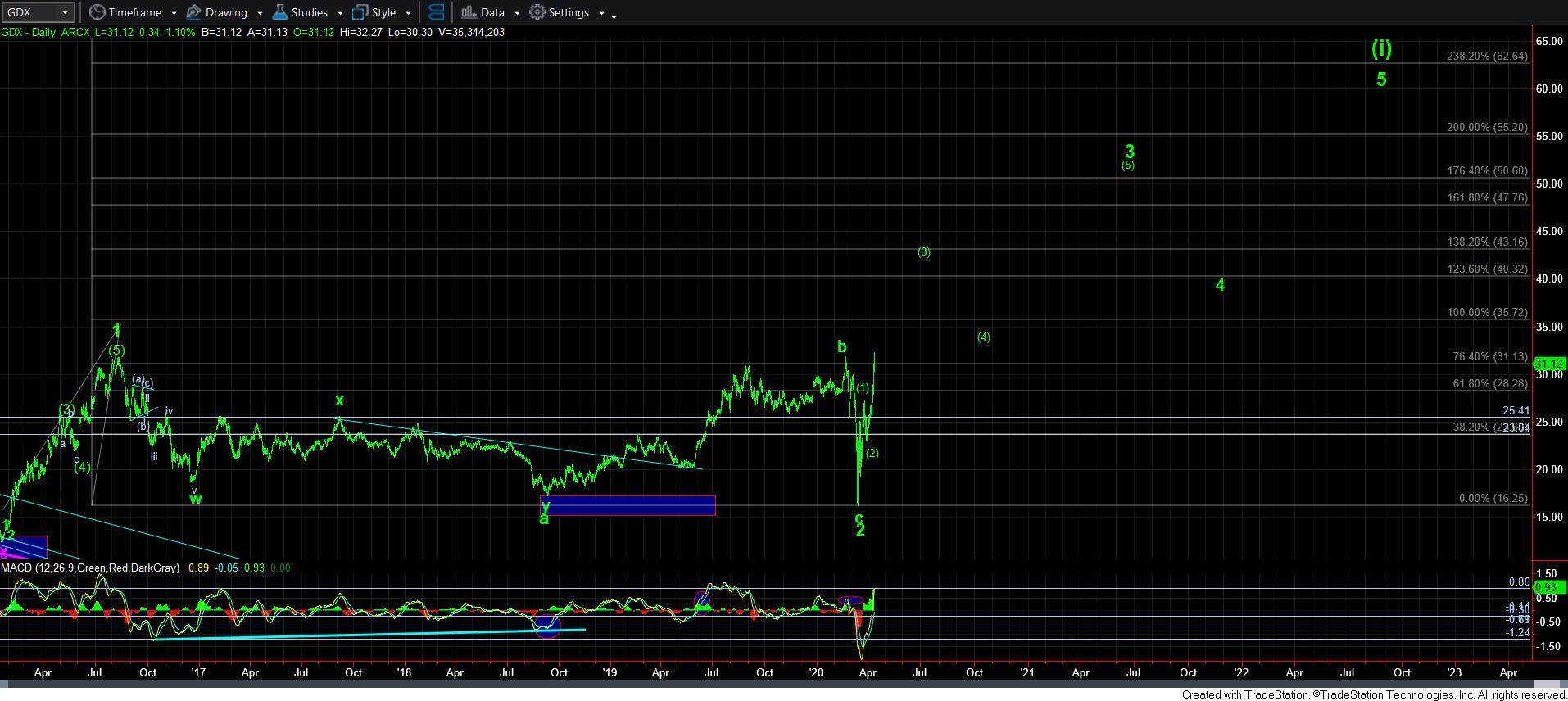 GDXdaily
GLDdaily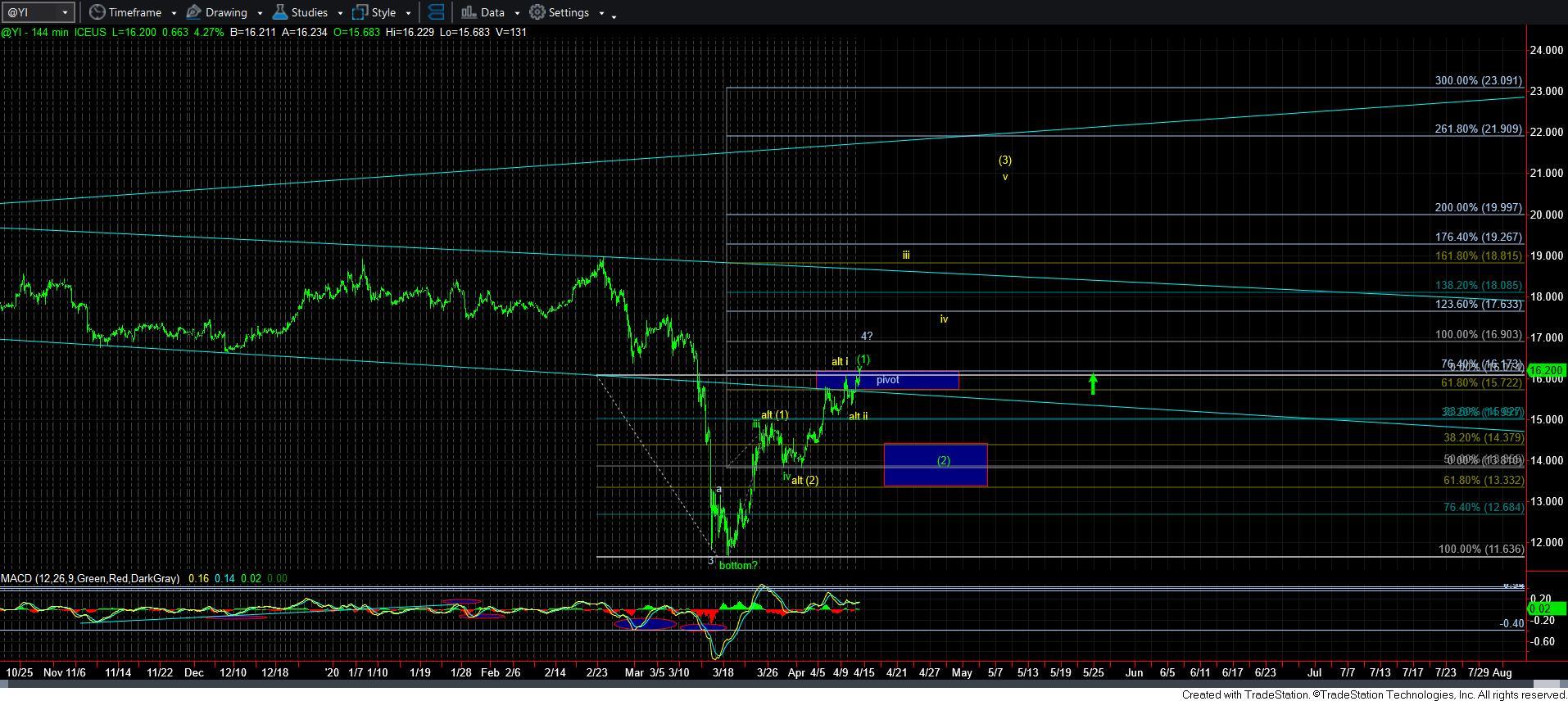 silver144min