NFL Preseason SneakPeek: Browns @ Eagles
For those interested in some diversion after a tense day of trading.  I have another pre-season NFL game for you:
NFL Pre-season Sneak Peek
August 17, 2023
What if cutting edge sentiment analysis used for market forecasting and alerts for specific potential breaking news themes could generate likely outcomes of today's professional sporting events?   Here's our Sneak Peek at a pre-season NFL game doing just that:
CLEVELAND BROWNS – PHILADELPHIA EAGLES
SNEAKPEEK: Eagles by 4    Total Points: Over 36
The Story:  In this game, the contestants are quite evenly matched.   Running yards and passing yards projections (and thus total net yards) are statistically even.  Yet, a difference is discernable in the tendency towards penalties and time of possession.  This makes some sense if one considers the number of replayed downs after penalty.   Thus, the Eagles would have the ball longer, even as penalties work against forward progress.  We give Philadelphia the homefield advantage plus some.   Between the motivation displayed by the Browns and the disciplined execution of the Eagles, both teams ought to score higher than expected. (narrative contributed by Daniel Reader).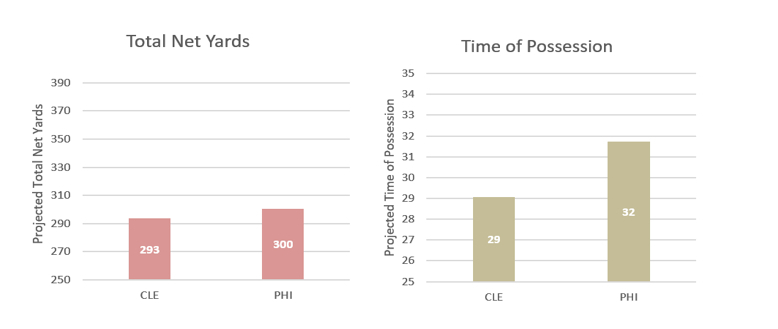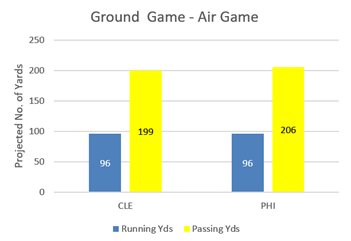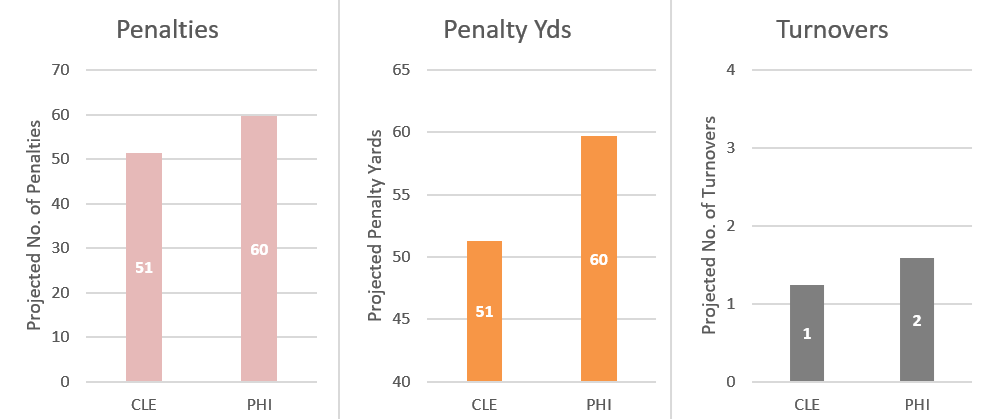 Methodology: The above was based on sentiment analysis of patterns in 8 factors (the same used for MarketMood) found in the team's public presentation and expression (e.g. team website, social media, etc.).   The charts below were generated from relative amounts of these factors in the team's self-representation prior to the game.
Note: this is being shared with the excitement of presenting our cutting-edge research in systems and the relationship between sentiment and near future events.  No inference should be made as to endorsement of gambling or wagering on sports events, and whether or not that is suitable for any individual.
Source data overview – for the exceptionally curious: