Levels To Watch for a b-Wave Top
The S&P 500 (SPX) futures are trading slightly higher today, but my base case still remains unchanged at this point in time and I do prefer to see this topping in a b wave.
That being said, we still do not have any confirmation of this top, and I am still watching the 2963-2953 zone as an initial signal of a top. Additionally, because we should be moving lower in a c wave to the downside, this move should start with a full five down off of the highs.
The VXX pattern is also supportive of this topping case at the moment and still is holding over its key support level.
As we approach new highs here, I was reminded of this post I made several years ago. This is from Prechter's The Socionomic Theory of Finance and really stood out to me when I was reading the book. Highly recommended reading if you have not done so.

"The vast majority of speculators, who buy when prices are elevated and sell when the markets falls, do not feel nervous and fearful upon acting; they feel relieved. They do not know then have actually increased their chances of losing or reduced their chances of gaining because unconsciously they have acted to reduce the discomforting feeling of missing out on gains or risking losses. Because their risk actually increases by both sets of actions, we may confidently conclude that such behavior is non-rational.

If you want to meet speculators who consciously take on risk, seek out the few who buy when others are panicking or sell short when the crowd is giddy. On taking the action, they will be nervous if not downright fearful, because the conscious portion of their minds understands they are taking on risk, and the unconscious portion is screaming not to do it."

FOMO is natural and when we act on that FOMO we feel relieved. The opposite is true when we are acting when all others are fearful of losses not fearful of missing out.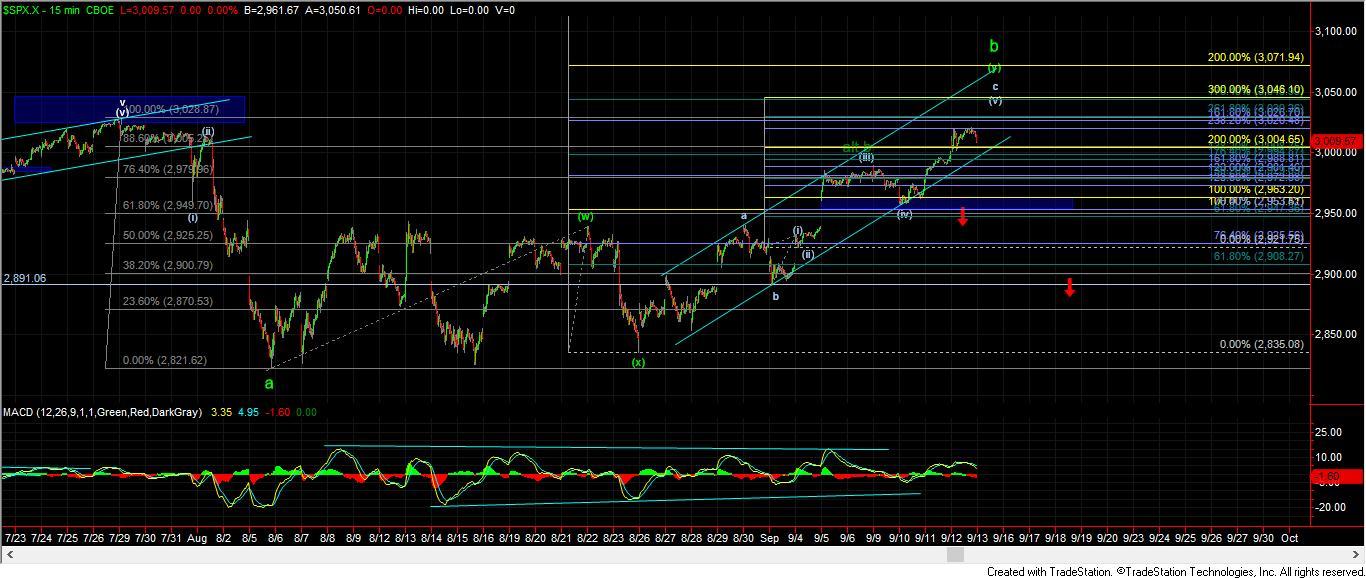 SPX 15