Elections look to be a #Catalyst
Getting even more treacherous...
CAN hold a (b) wave here of a wider circle b getting a (c) wave up toward 2850 into the Nov 6 #Catalyst... BUT. failure to hold right about here as c of (b) can accelerate already into the heart of the circel c of A and likely continue DOWN into that same potential #Catalyst.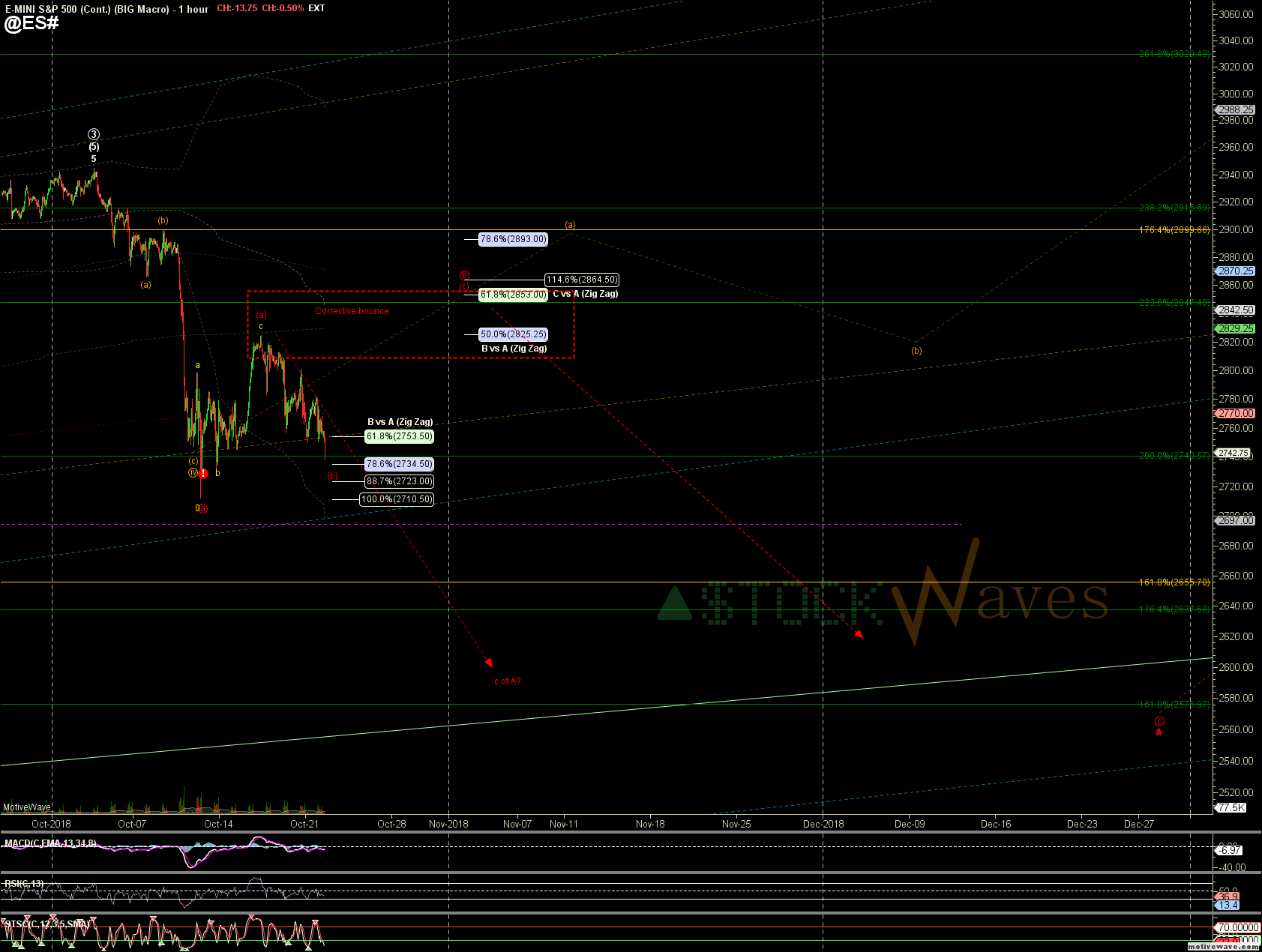 @ES# - BIG Macro - Oct-22 2027 PM (1 hour)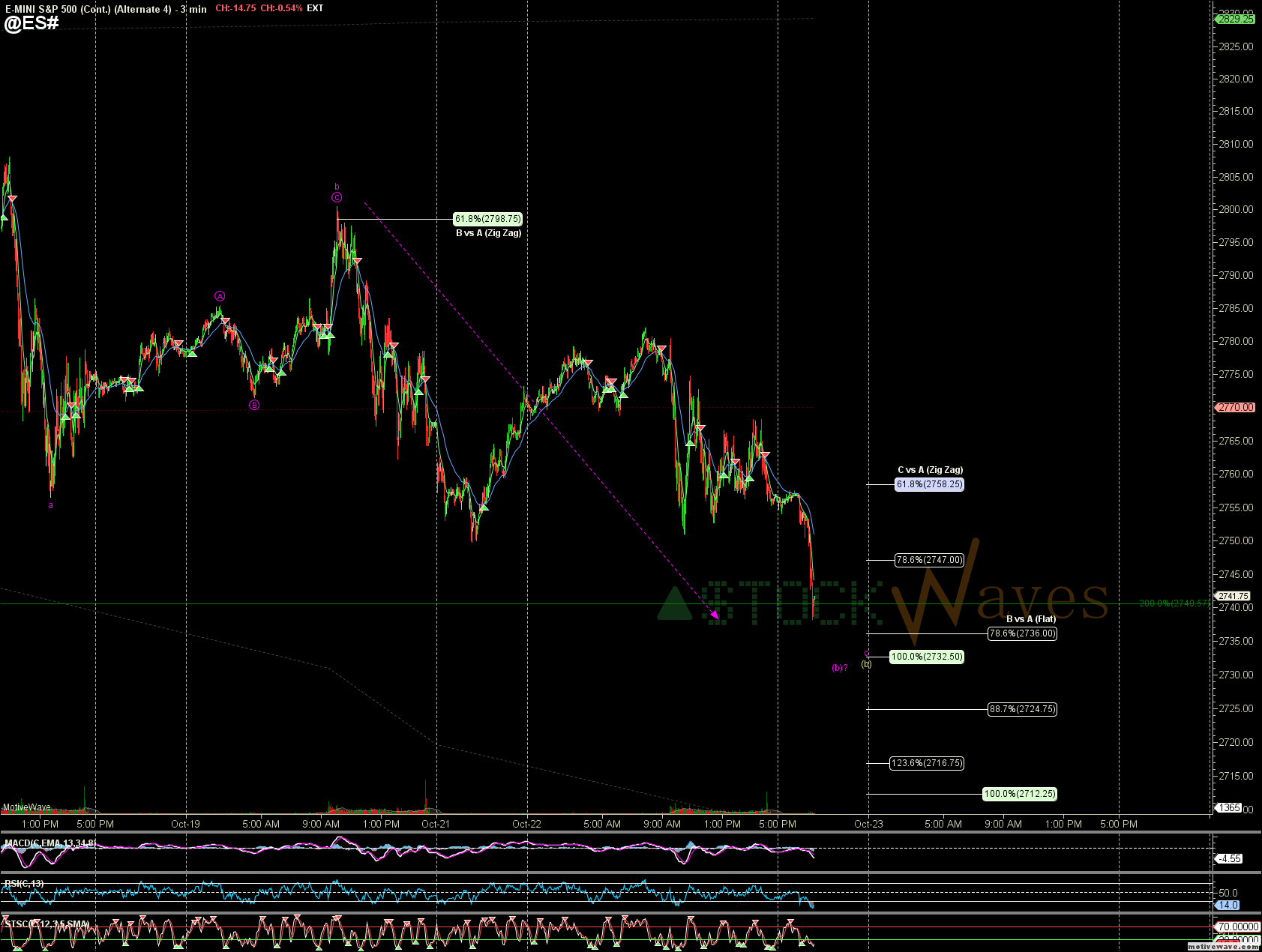 @ES# - Alternate 4 - Oct-22 2026 PM (3 min)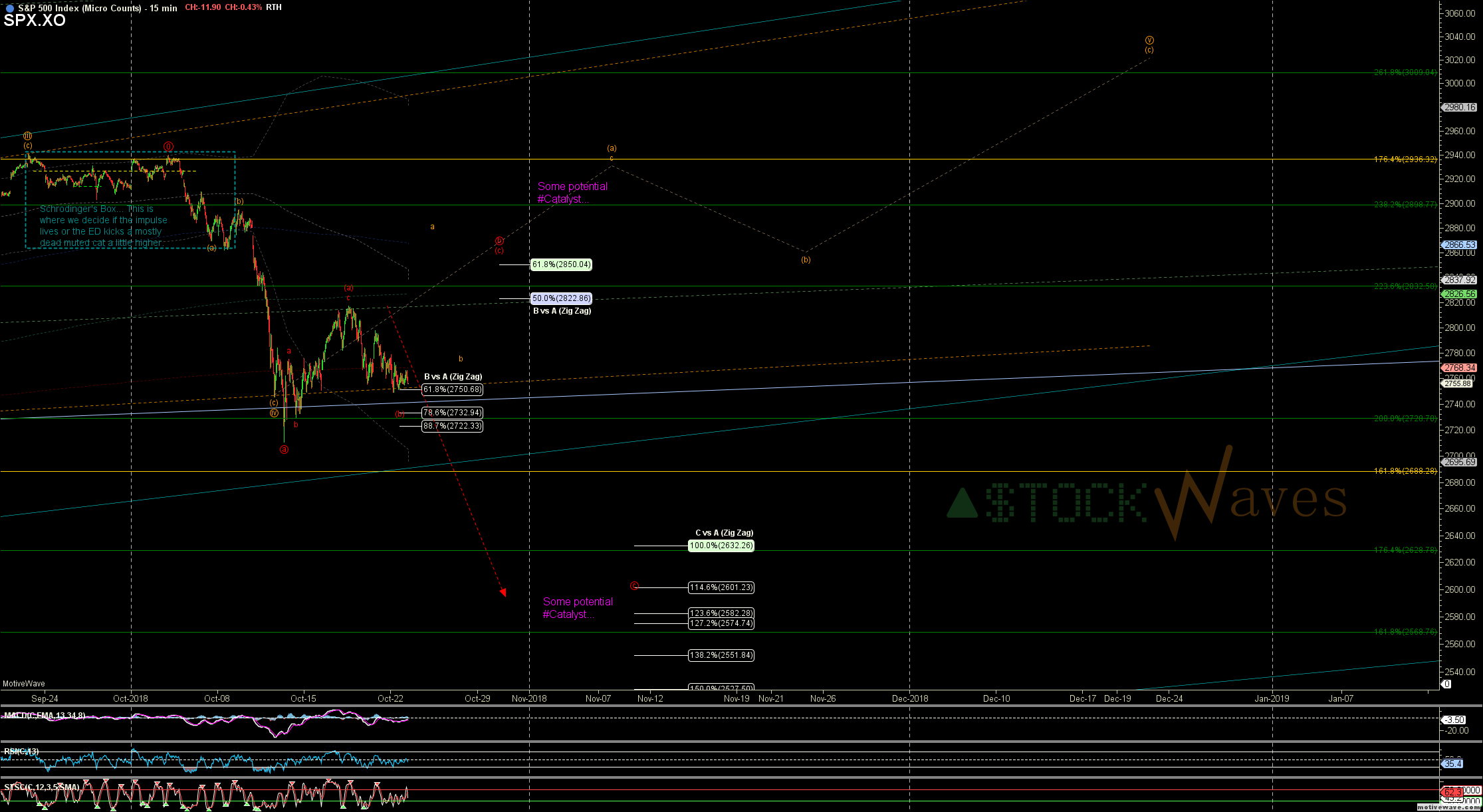 SPX.XO - Micro Counts - Oct-22 2029 PM (15 min)