Are You Getting Whipsawed?
While I know that this market has been whipsawing many investors of late, it really has been acting quite reliable in its internal structure.
If you remember my articles in early September, wherein I outlined my expectation and the set up that is pointing us down to the 4230-4274SPX region: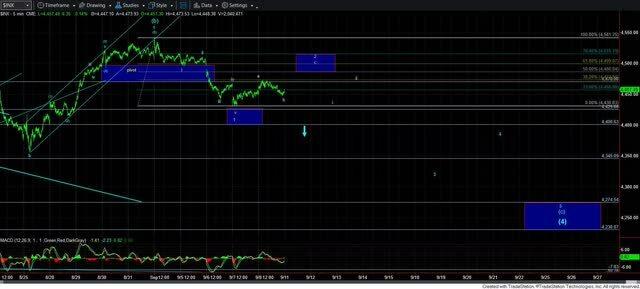 And, now we are actually a bit lower, and into the secondary support region I highlighted, since we saw an extended wave 3 to the downside.
But, the market has been quite predictable down here. Last week, we caught the bottom to wave 3: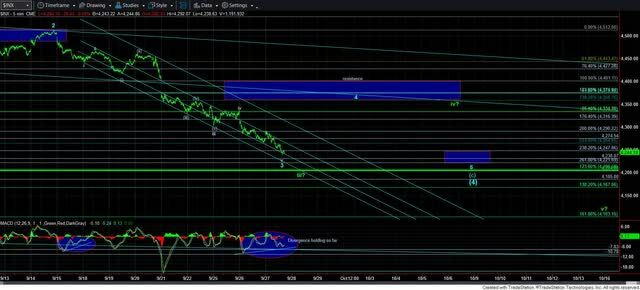 And, then we caught the wave 4 bounce high, as you can see here: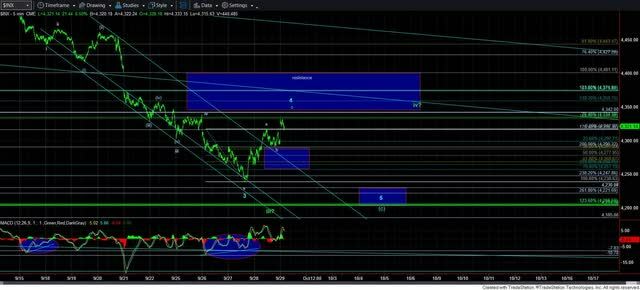 Yesterday, we were seeking the bottom to wave [iii] within the 5th wave down: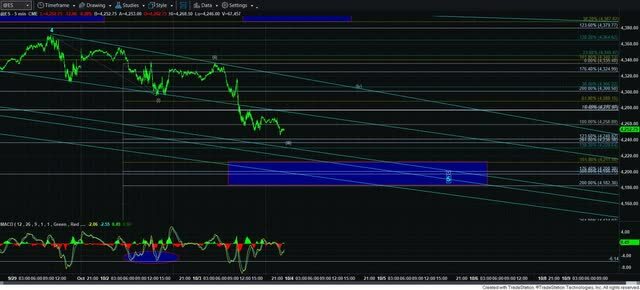 And, then this morning we outlined the expectation for the wave [iv] rally before the open: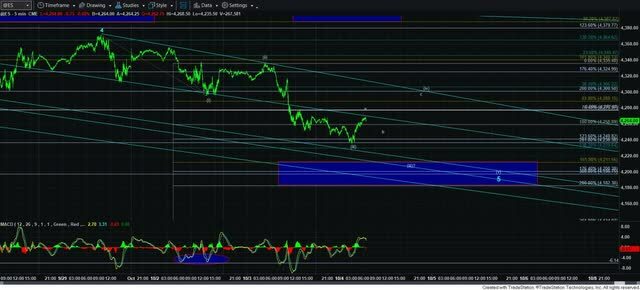 And, now we are at the next resistance region: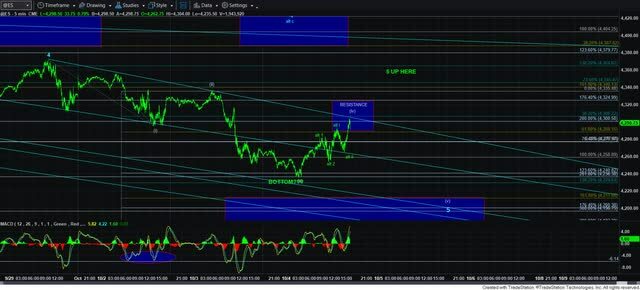 Yet, I am told that what we do is simply impossible.
Well, right now, we are at a resistance that "should" give us one more decline to complete this structure. And, as long as that lower box holds as support, I am looking up to 4800SPX next.
Alternatively, if we take out the current resistance box, then there is a good chance the bottom is in place now. But, we will take this one step at a time, as we always listen to the messages provided to us by Mr. Market.
And, if you are getting whipsawed during this action, come join us for a free trial so you can learn how we identify these turns in both the smaller and larger degree time frames.
"Thanks to Avi for having created this environment, changed my life and the future of my family => ETERNAL GRATITUDE!"