Market Analysis for Apr 29th, 2021
Mid-day update - quick and dirty lesson
We took some profits at the open given 4200 target being fulfilled.
The gap up and go/trend day setup quickly became gap up and crap so hit trailing stopouts on swing.
Always remember the ability to walk away is a valuable trait as the market has many instruments and opportunities in the future when things look unclear in the immediate front.
Know your risk, parameters and timeframes!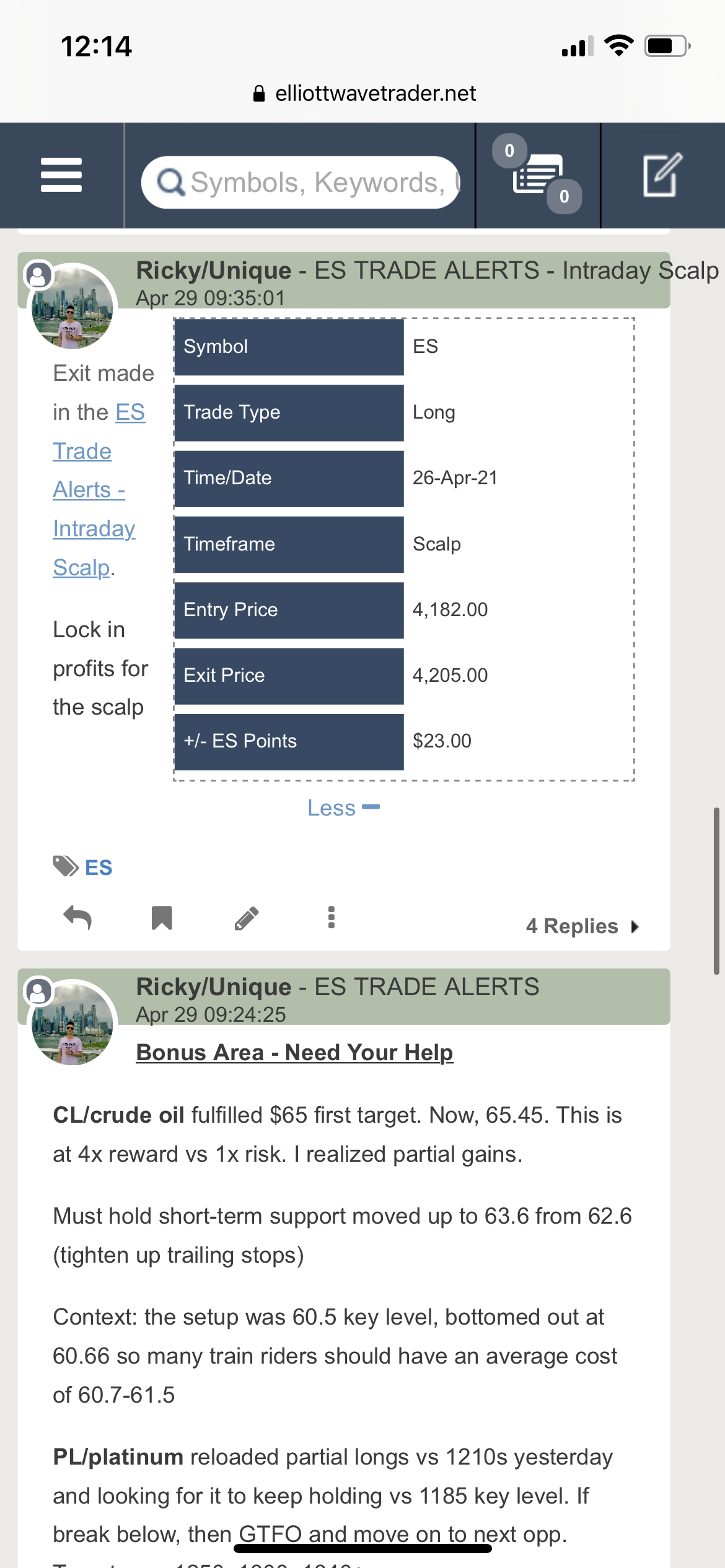 FF403101-9F5D-4EC8-BD20-FC9CEC6A7A32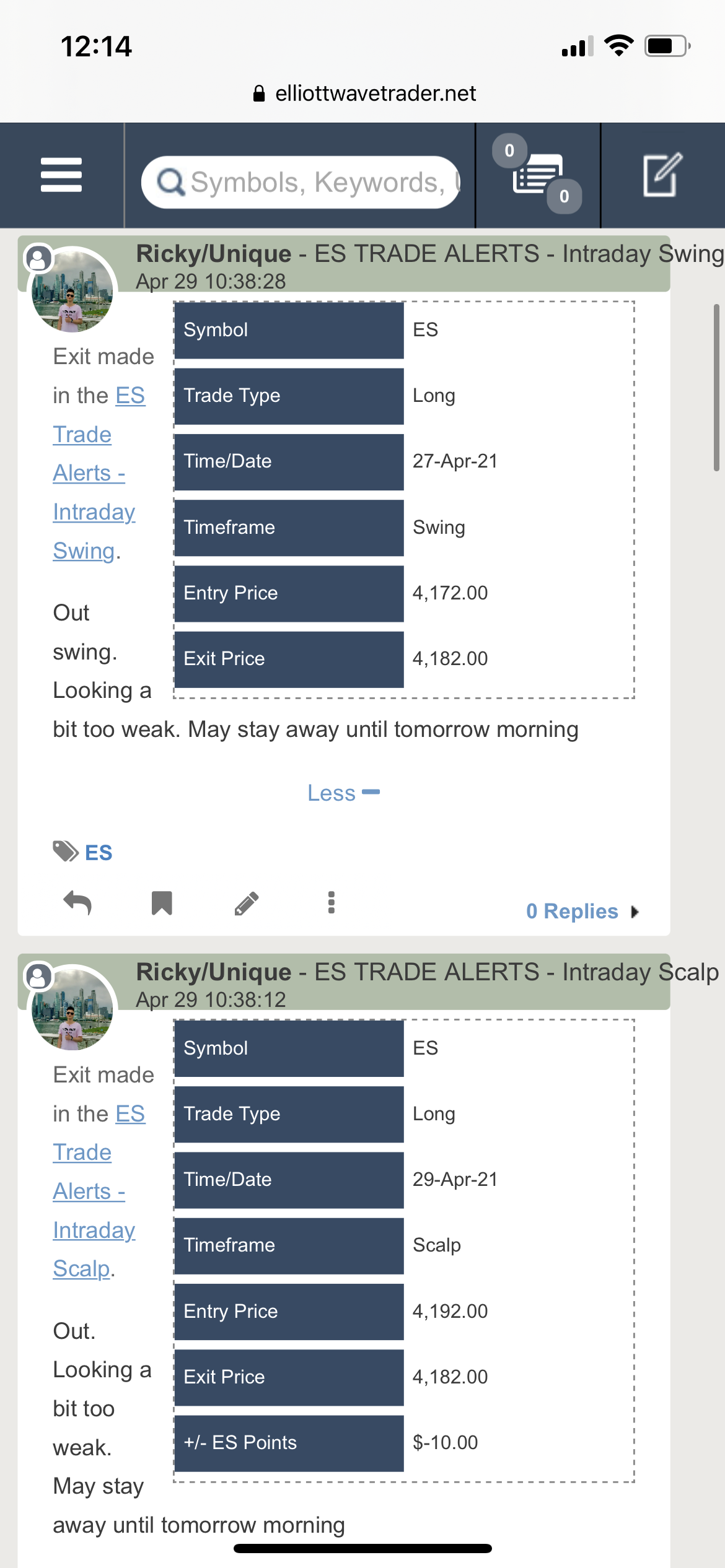 4A8DE4C4-680E-43EF-ACB5-0796BD703785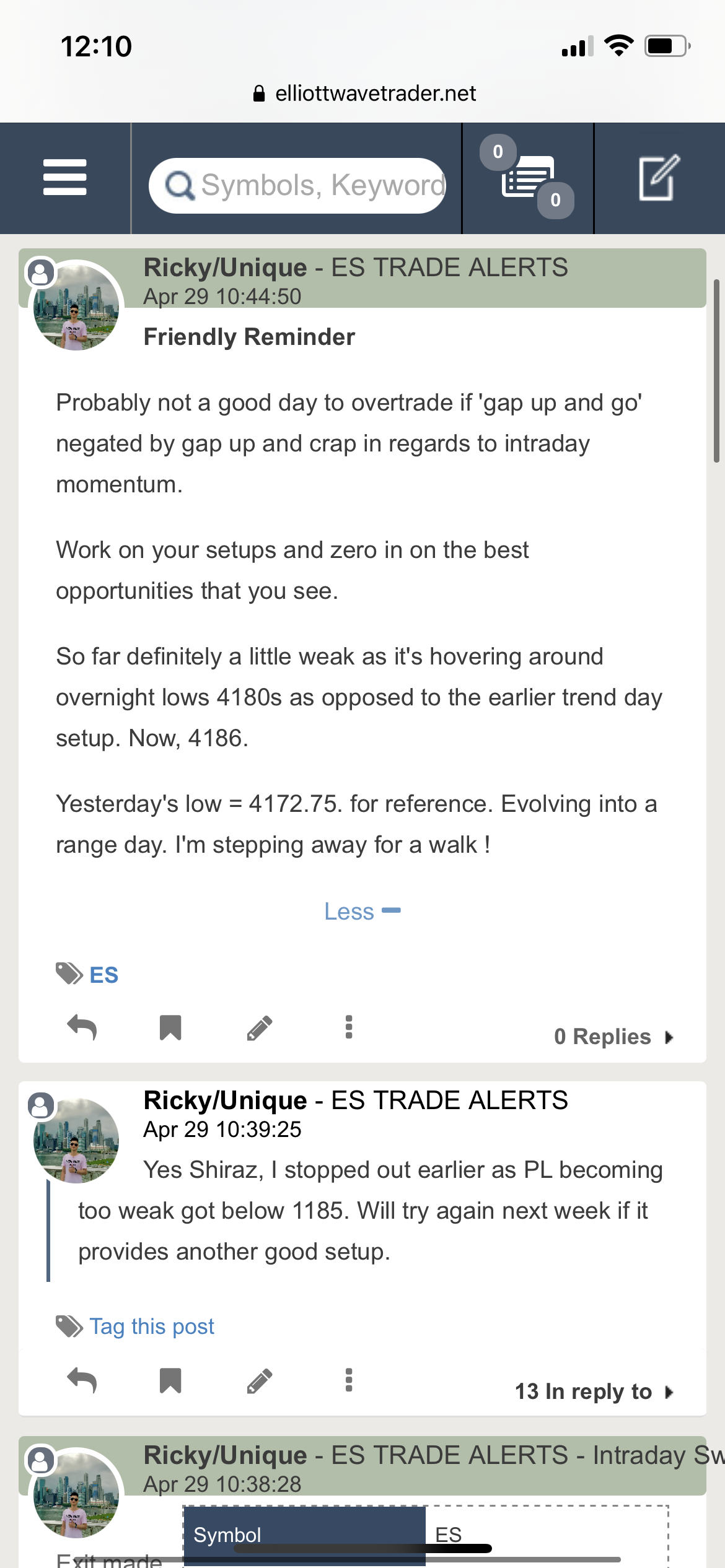 9A59330B-D107-44A6-A52D-35848238C887