Market Still Trying To Reach Higher
With micro upper support holding yet again, the market may be setting up for yet another push for a new all-time high.
Tonight's update is rather simple. As long as the market holds over today's pullback low, we have a 5 wave structure off that low. This sets us up for a c-wave to a higher high, to complete the ending diagonal to complete wave 3, as now noted in purple. So, if we do see follow through, then I will be changing the purple count to green, and still looking for that "preferred" pullback in wave 4 to the upper support region.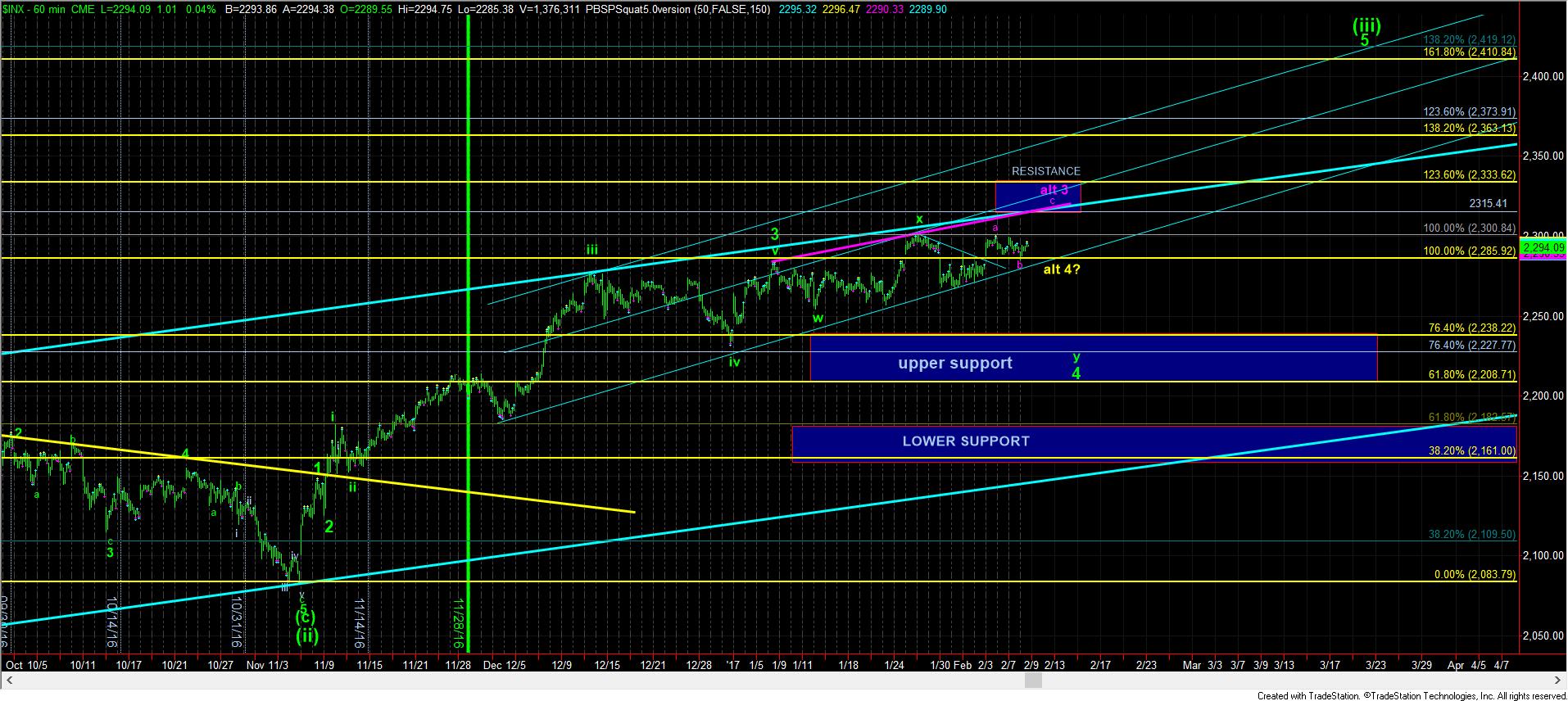 1turnchart