HAVE A WONDERFUL AND SAFE HOLIDAY
With no movement today, there is nothing to really update. For now, 2080/83SPX is the immediate support, and 2097SPX is the immediate resistance. A break out over 2097 with follow through over 2102SPX targets the prior all time high at 2134SPX in the current set up. A break down below 2080SPX, with follow through below 2065SPX, opens the door back down to our market pivot.
I want to take this opportunity to wish you all a very happy and safe holiday to those celebrating. We should all take a few moments and thank our Creator for all the ways He has provided for us.
Happy Thanksgiving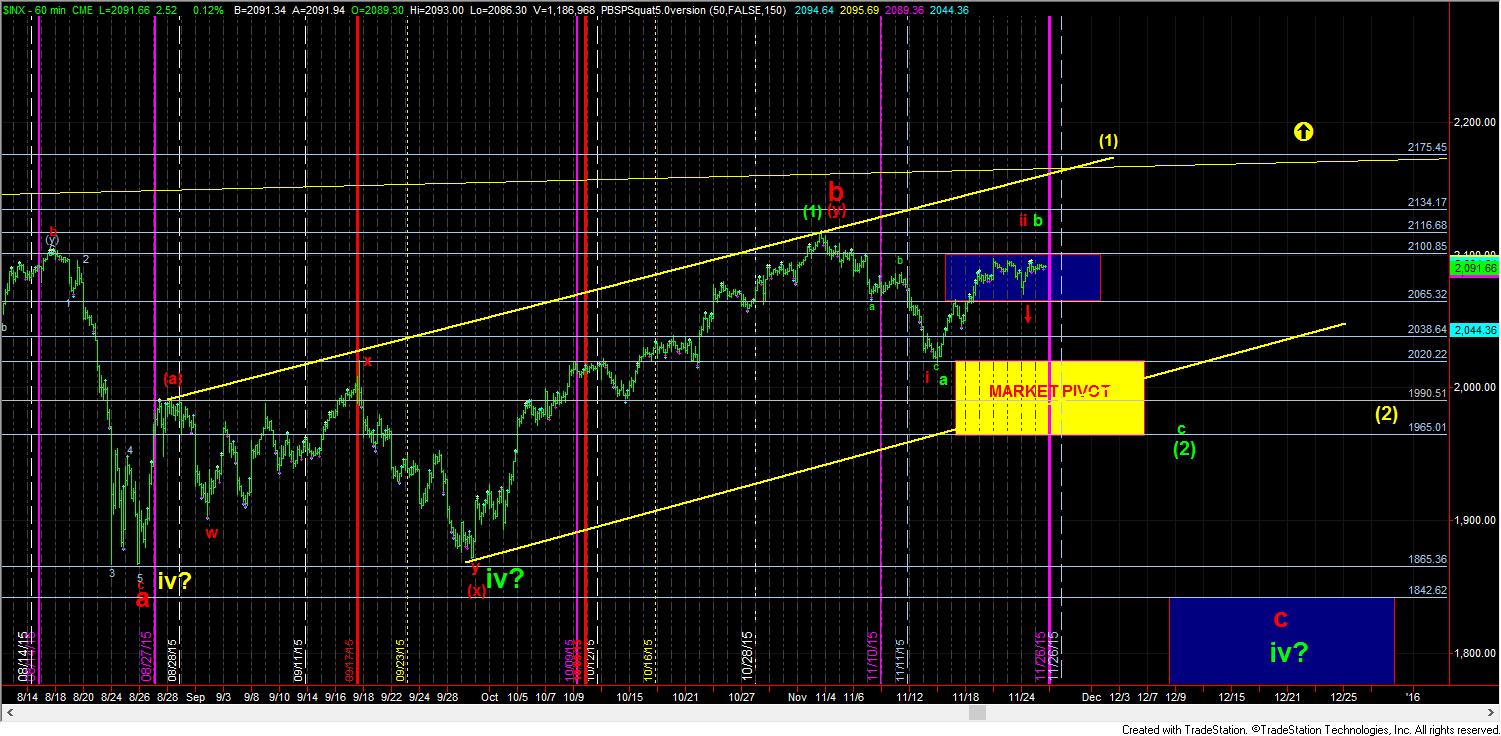 1turnchart