The Rotation Game - Market Analysis for Jun 1st, 2018
While the market is slow, I thought i'd take this time to explain the rotation trade or rotation game, sometimes called 'wack-o-mole' by a few of us.
In an impulse that takes over an entire sector or market there are inevitably slower coins or stocks, etc. EWers judge slow by fib sequences. A rotation is move from a position or partial position in a coin that has hit its 1.618-1.382 zone ahead of others, and typically you want to catch the entry in the other at the .618 - .238. What this does is mulitply profits over time and keeps you from trying to wait in cash for a typically choppy wave 4 to finish. Or, you can ride a third in another and wait for the 4th in the one you rotated out of.
I attached a chart as an example. But you have to imagine one end of the arrow in one chart, and the other end in another, with the arrow end pointing at the entry fibs. I hope that clears it up. I try to call rotations in the key charts I'm following as much as possible, and will post trade when they are in the portfolio.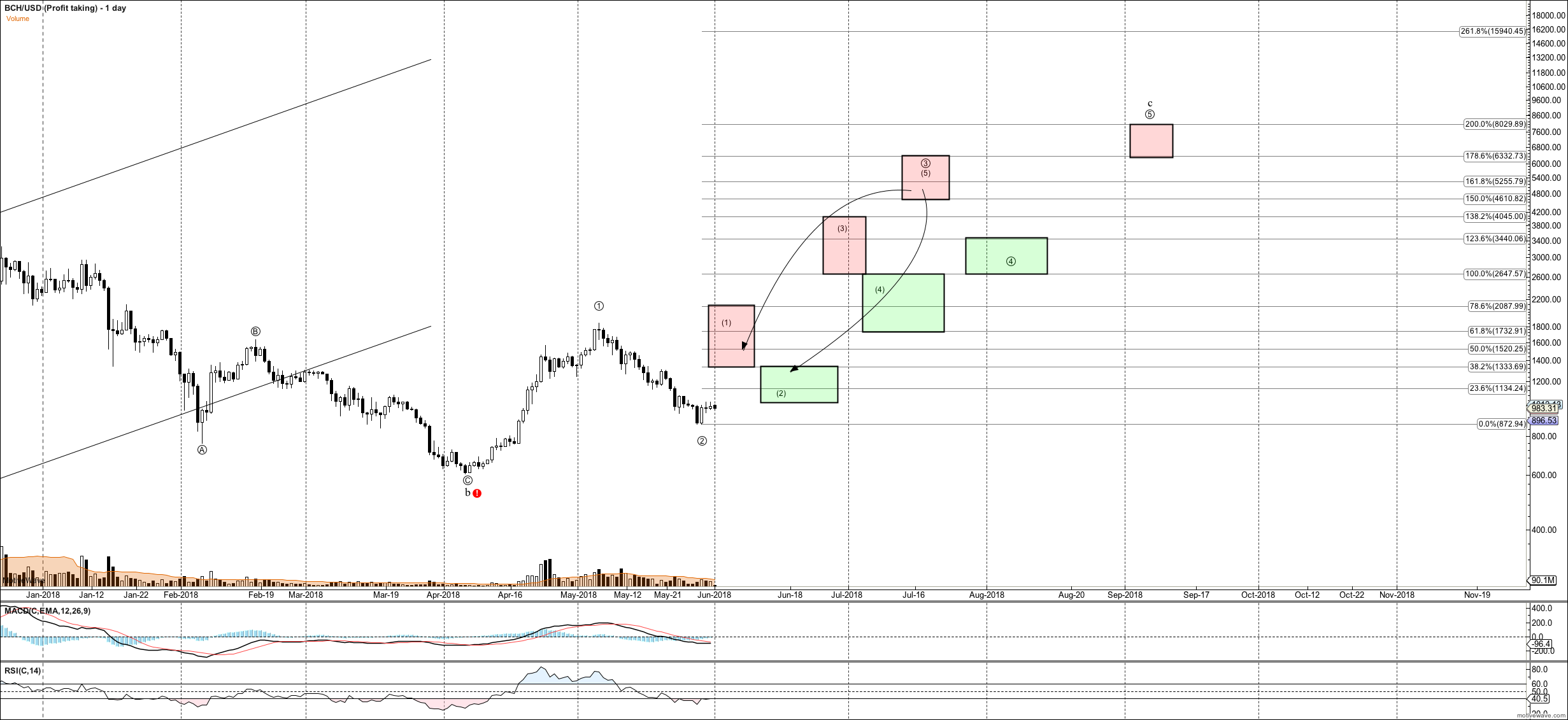 ROTATION