World Markets Weekly: Asia-Pacific
ASIA/PACIFIC
N225: The Nikkei initially turned lower last week, but held another higher low above the 27500 signal support and rallied strongly into Friday's close, printing another new high on the month. Therefore, it is looking more likely that the next local top will complete all of circle wave a of 3, with a corrective b-wave pullback to follow. However, we still have no clear indication of a local top in place yet, which now starts with a break below 28400 at a minimum. Until then, 28985 – 29300 are the next fib targets above to watch.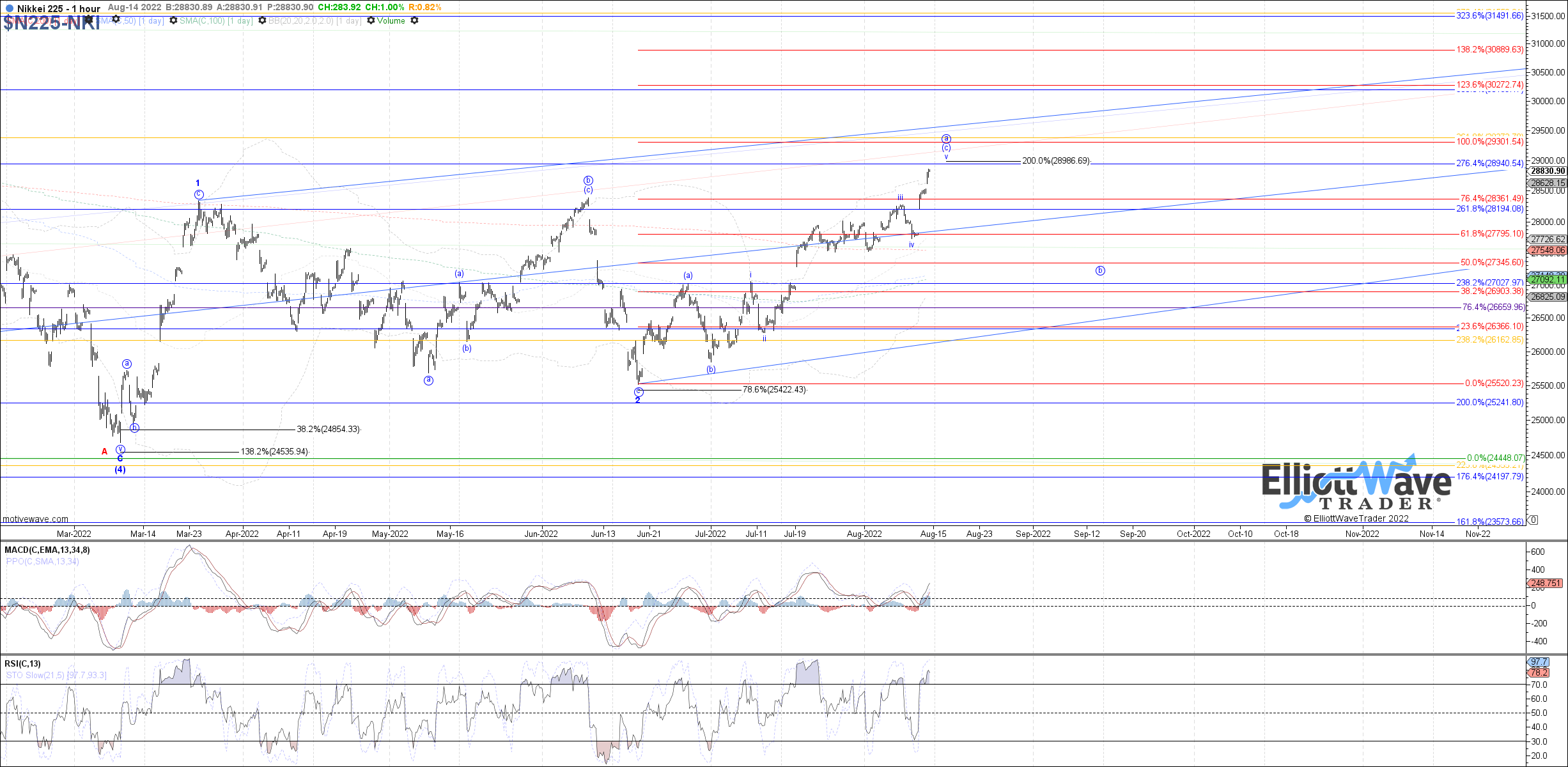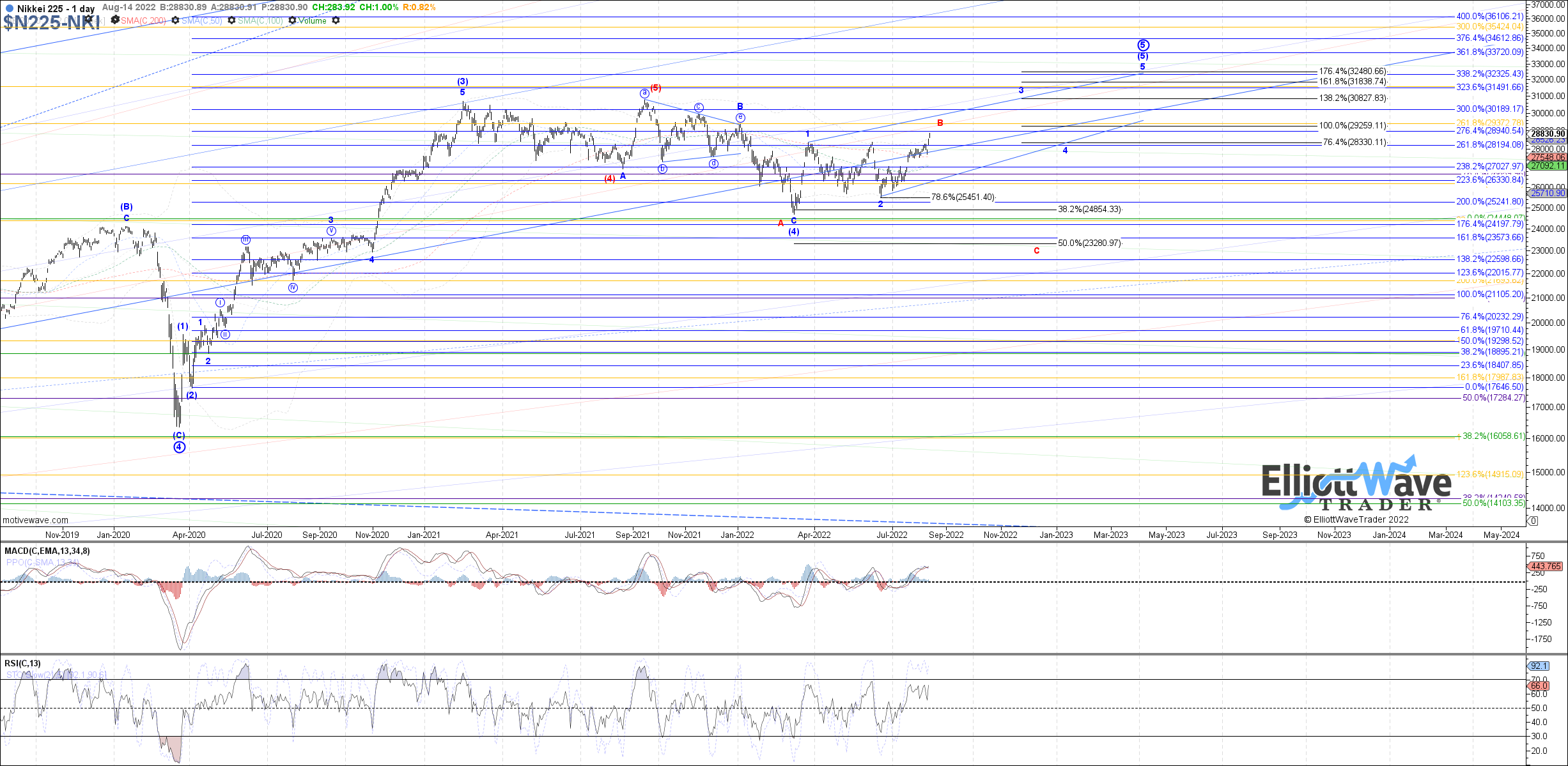 HSI: The Hang Seng also started off the week initially lower, making a marginally lower low on the month before bouncing into Friday's close. Despite the bounce during the second half of the week, price still has not broken above signal resistance cited at 20250, which remains needed to open the door to at least a wave ii bounce in red. Until then, another low as part of blue wave (c) of b or red wave i still in progress cannot be ruled out yet.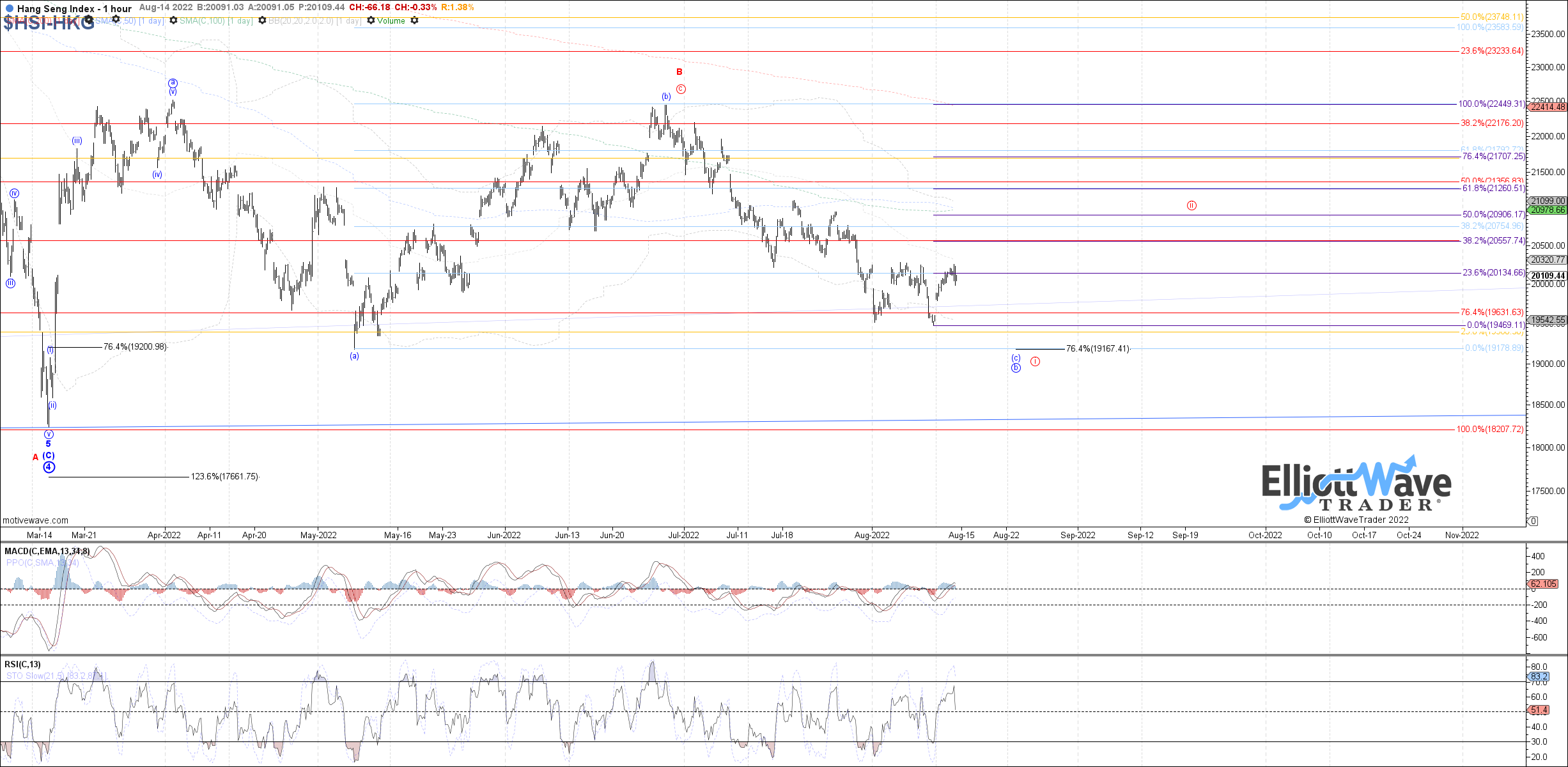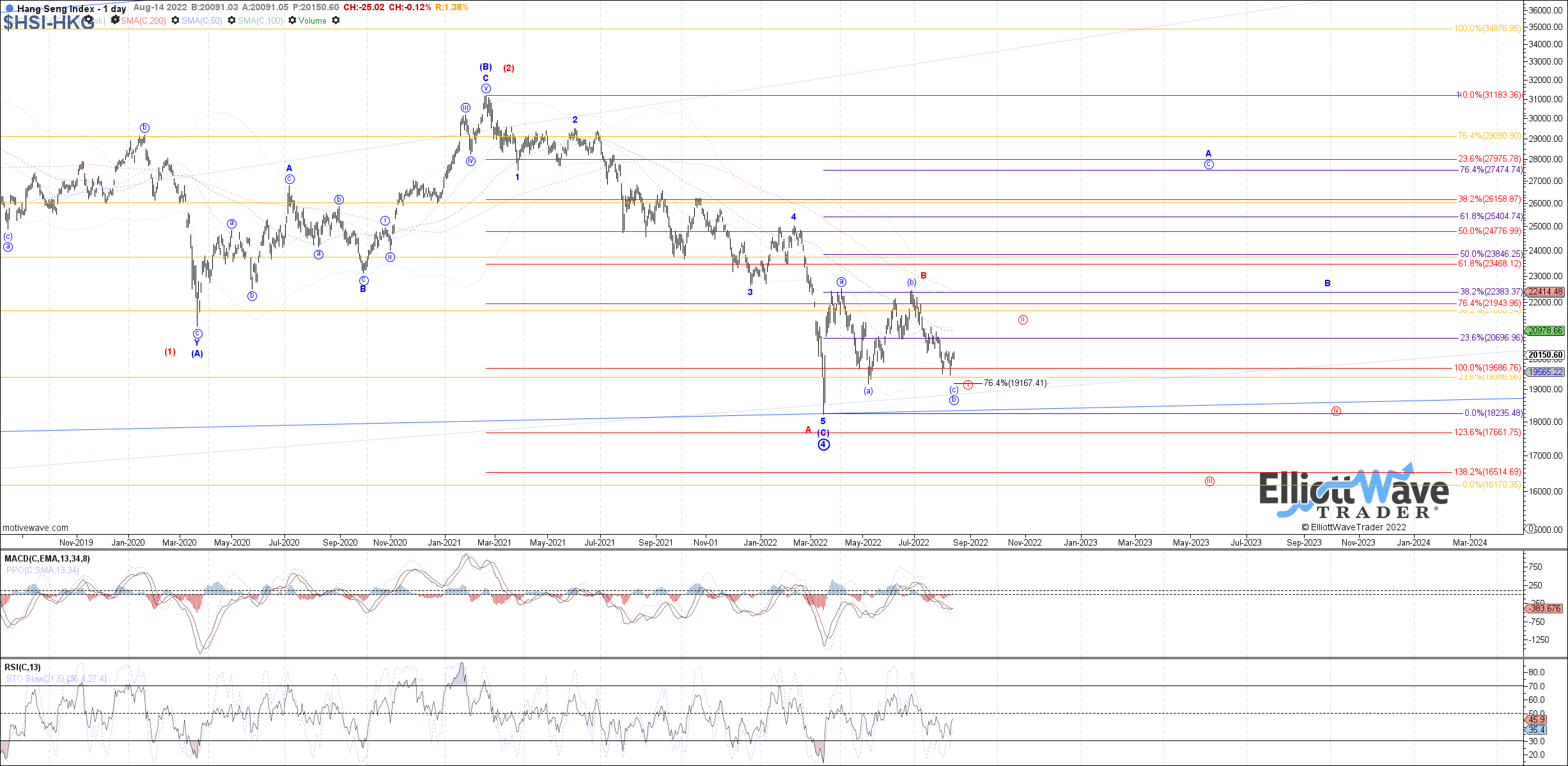 SSEC: The Shanghai Composite traded higher last week, continuing to turn up from the prior lows on the month where it is looking more and more likely that wave (2) completed. With the further upside achieved last week, there is now a potential micro 5 up from the August low as wave i of 1, with 3235 – 3205 as retrace support from here if price consolidates in a wave ii. Otherwise, 3375 – 3525 is the overall fib target range expected to be reached before wave 1 of (3) completes.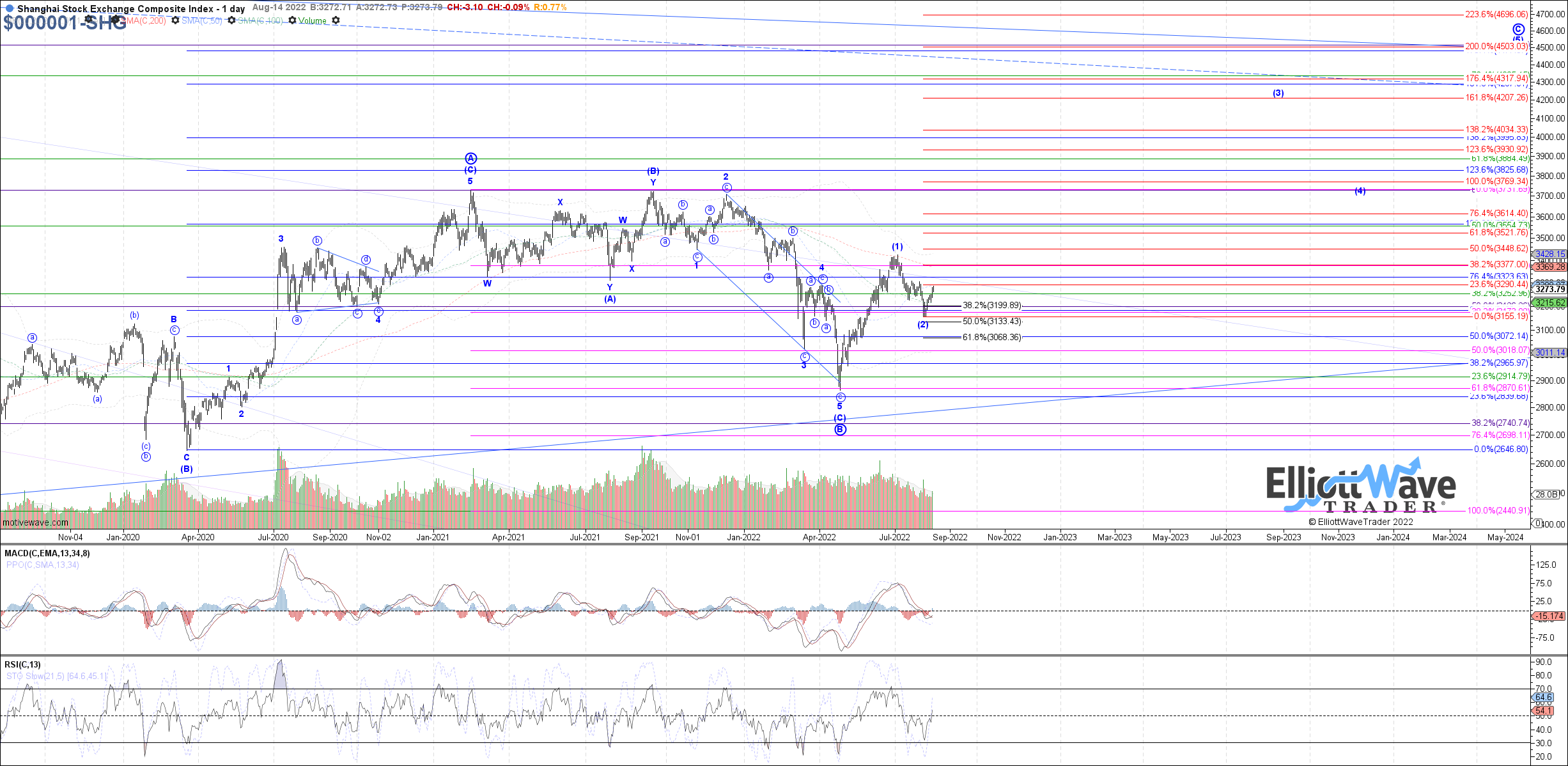 NIFTY: The Nifty continued to stretch higher last week, either still extending in wave iii of the blue leading diagonal or potentially completing all of wave 1 at the next local high if the larger (5)th is turning into an ending diagonal. Either way, price continues to look due for a near-term consolidation soon as blue wave iv or red wave 2. However, a break below 17440 is needed to suggest a local top in place with 17000 – 16550 as initial target support for blue wave iv.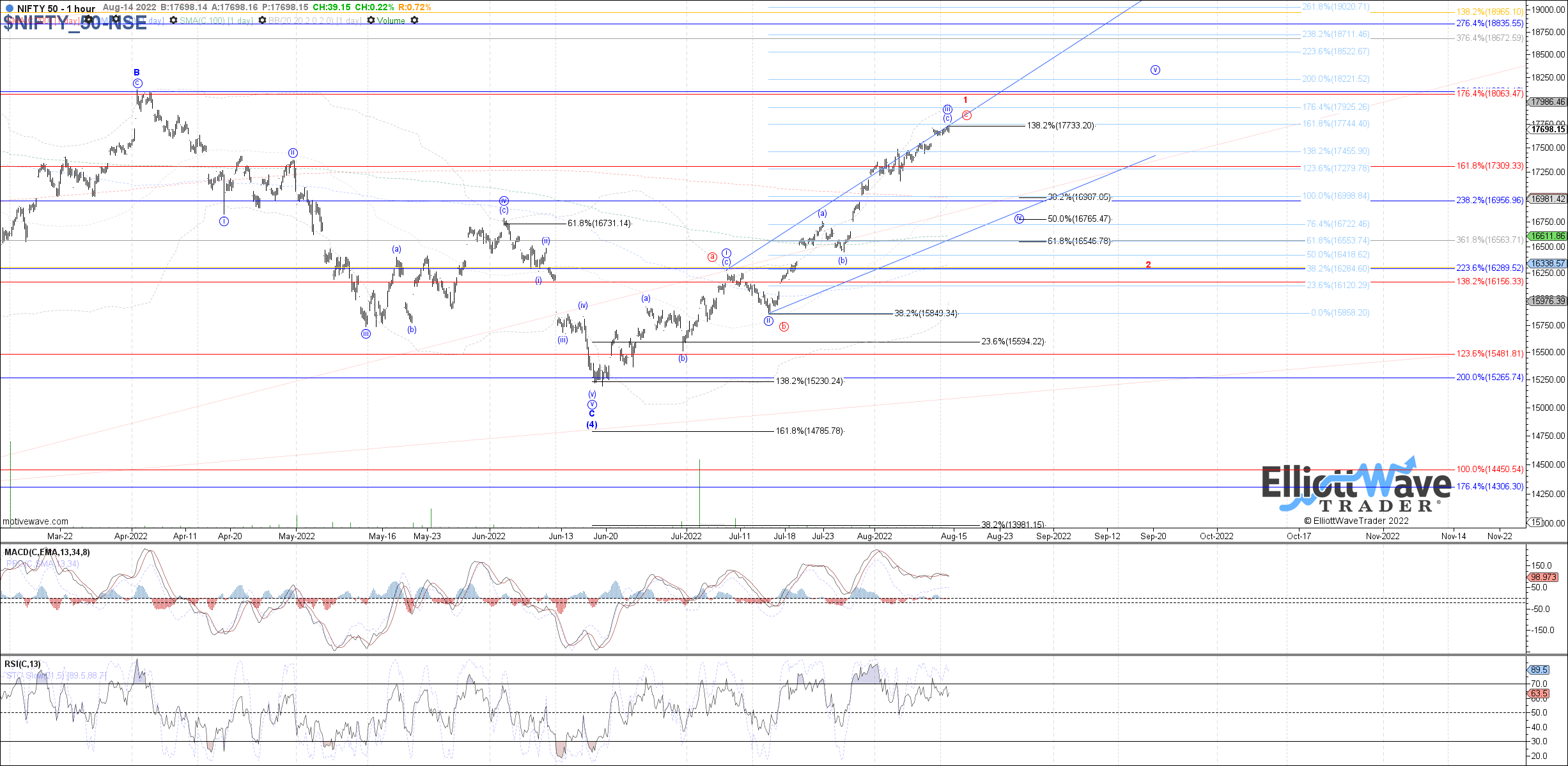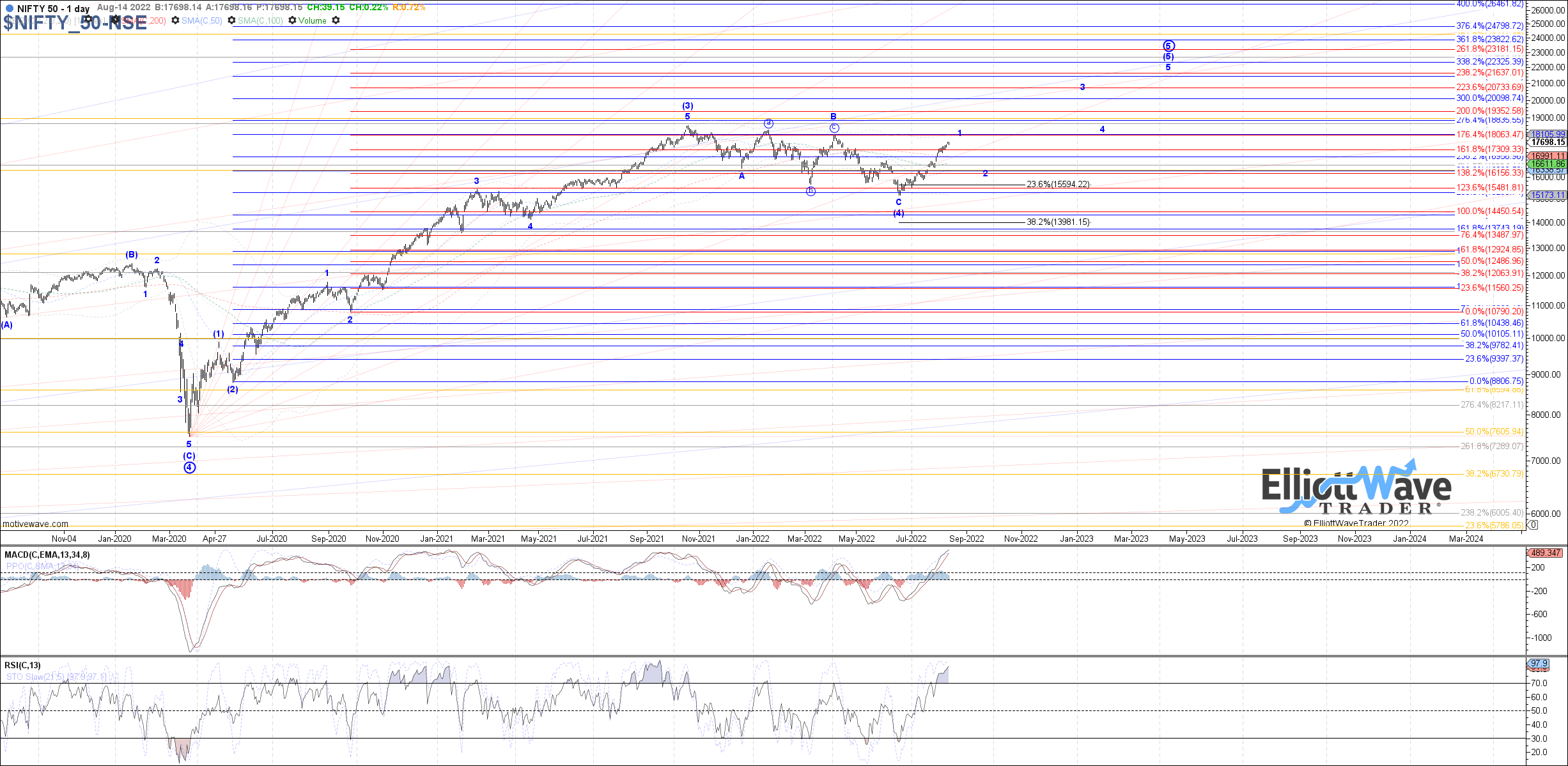 XJO: The ASX stretched higher last week as well, reaching the lower end of the 7045 – 7135 target range cited for wave iii of the blue leading diagonal off the June low. With no evidence of a local top though, price could still attempt more near-term upside to reach the next fib target at 7135 before wave iii completes. Otherwise, a break below 6980 is needed to favor a local top in place and the start to a wave iv pullback.